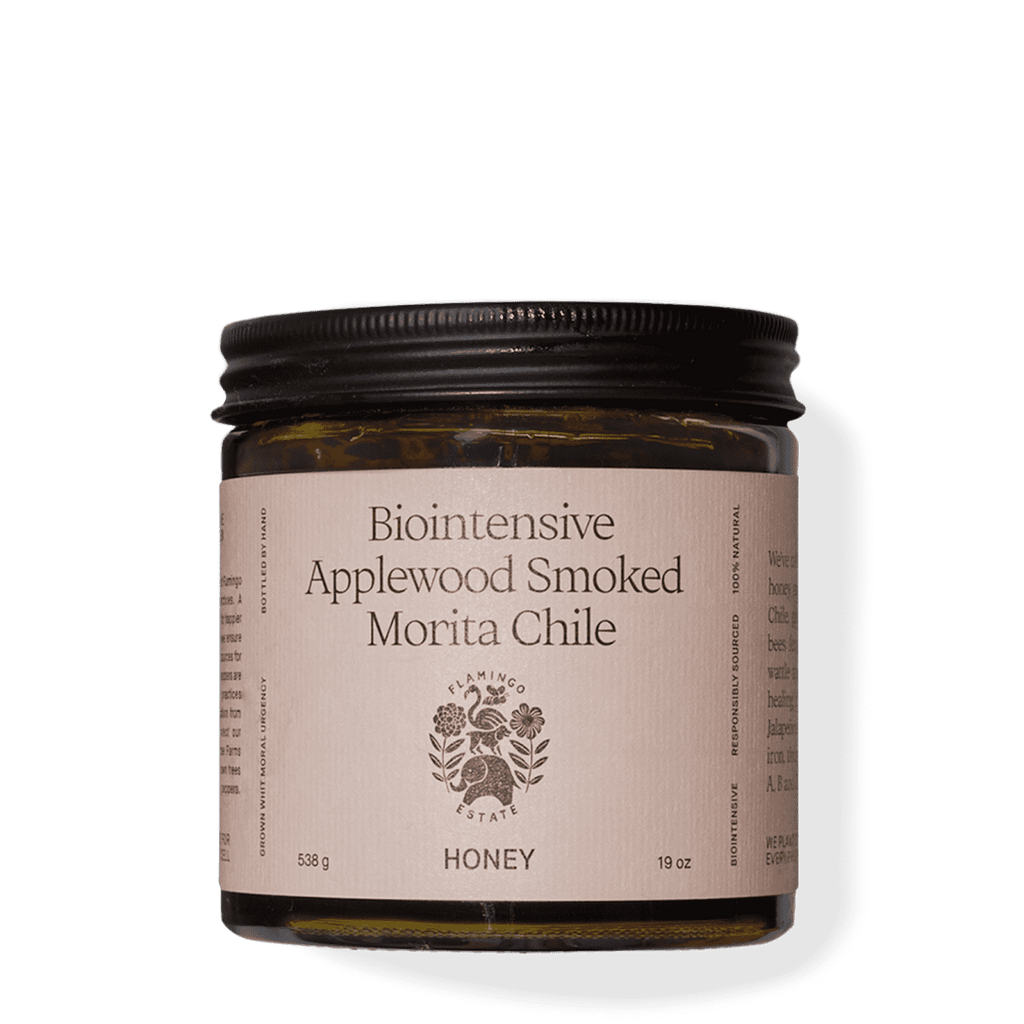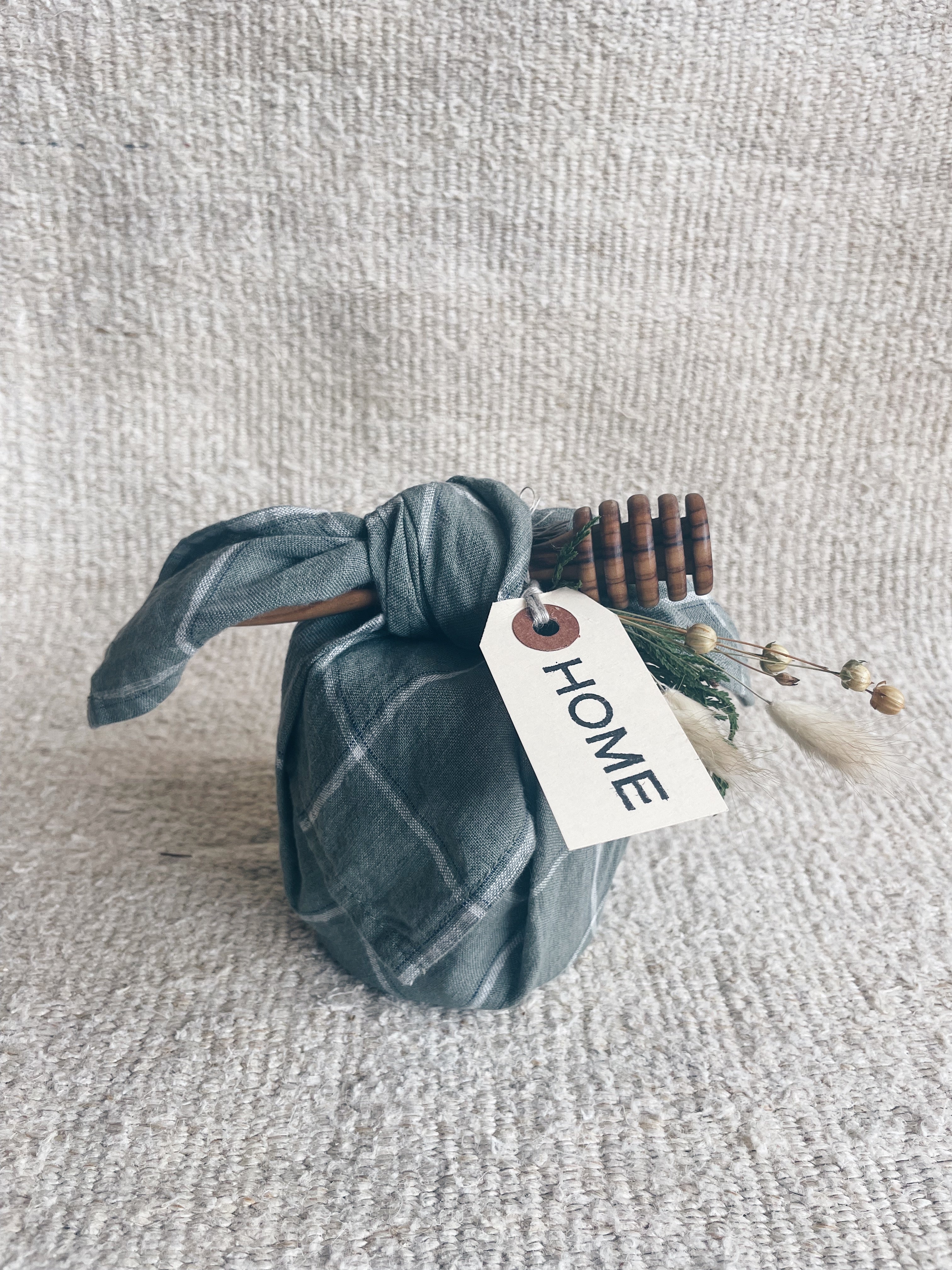 Biointensive Morita Chile Honey
This spicy honey will bring your next cheese board to the next level!  
Flamingo Estate has taken their raw, antioxidant-rich Wildflower honey and infused it with the iconic Morita Chile, grown organically at Windrose Farms. Morita Chiles are ripe jalapeños that have turned red and fruity. They are then dehydrated, rehydrated, and smoked with applewood from the farm's trees. 
538g | 19oz
Ingredients - 100% Raw Honey, Morita Chile
*Not Suitable For Infants Under 12 Months of Age