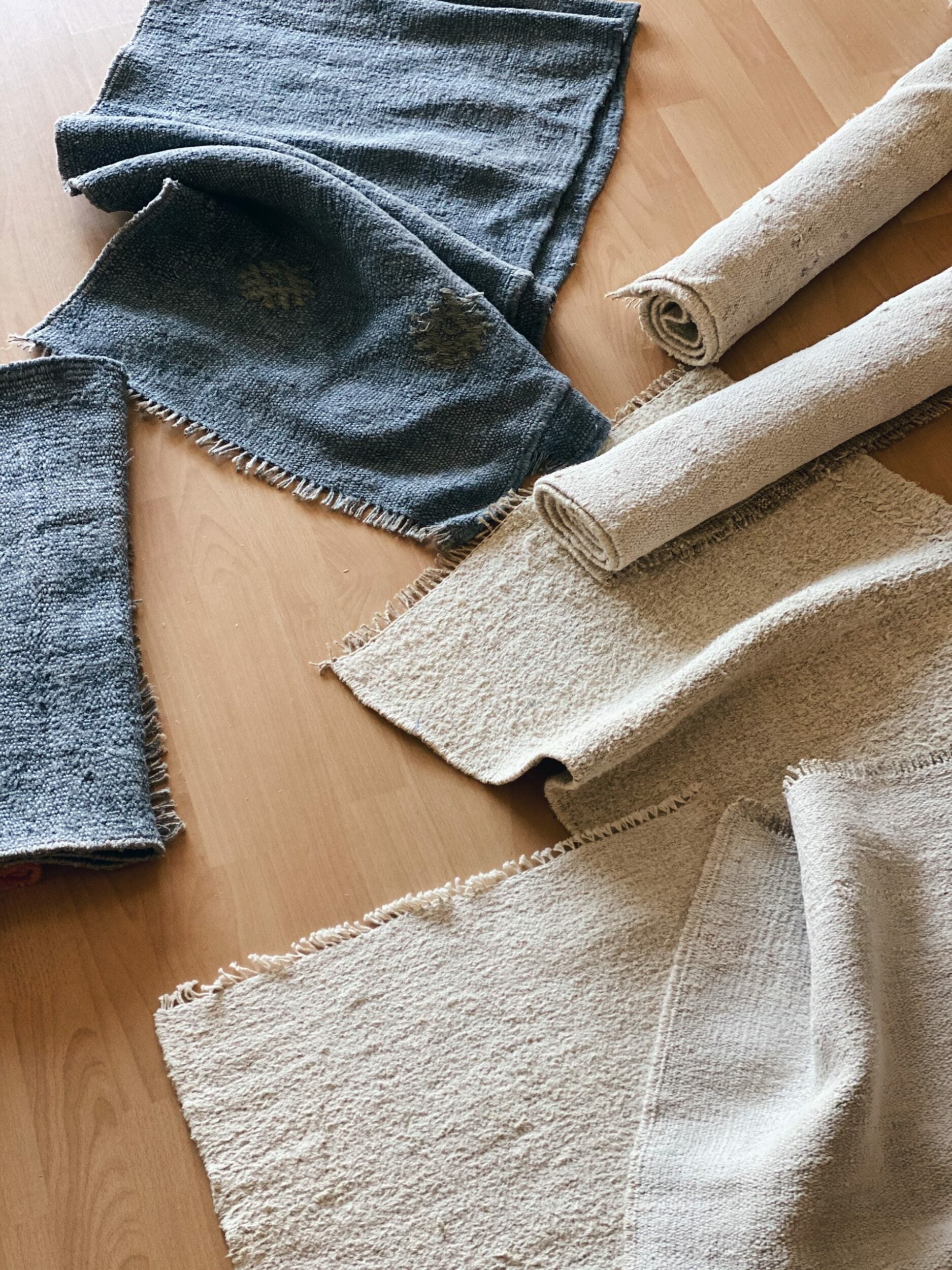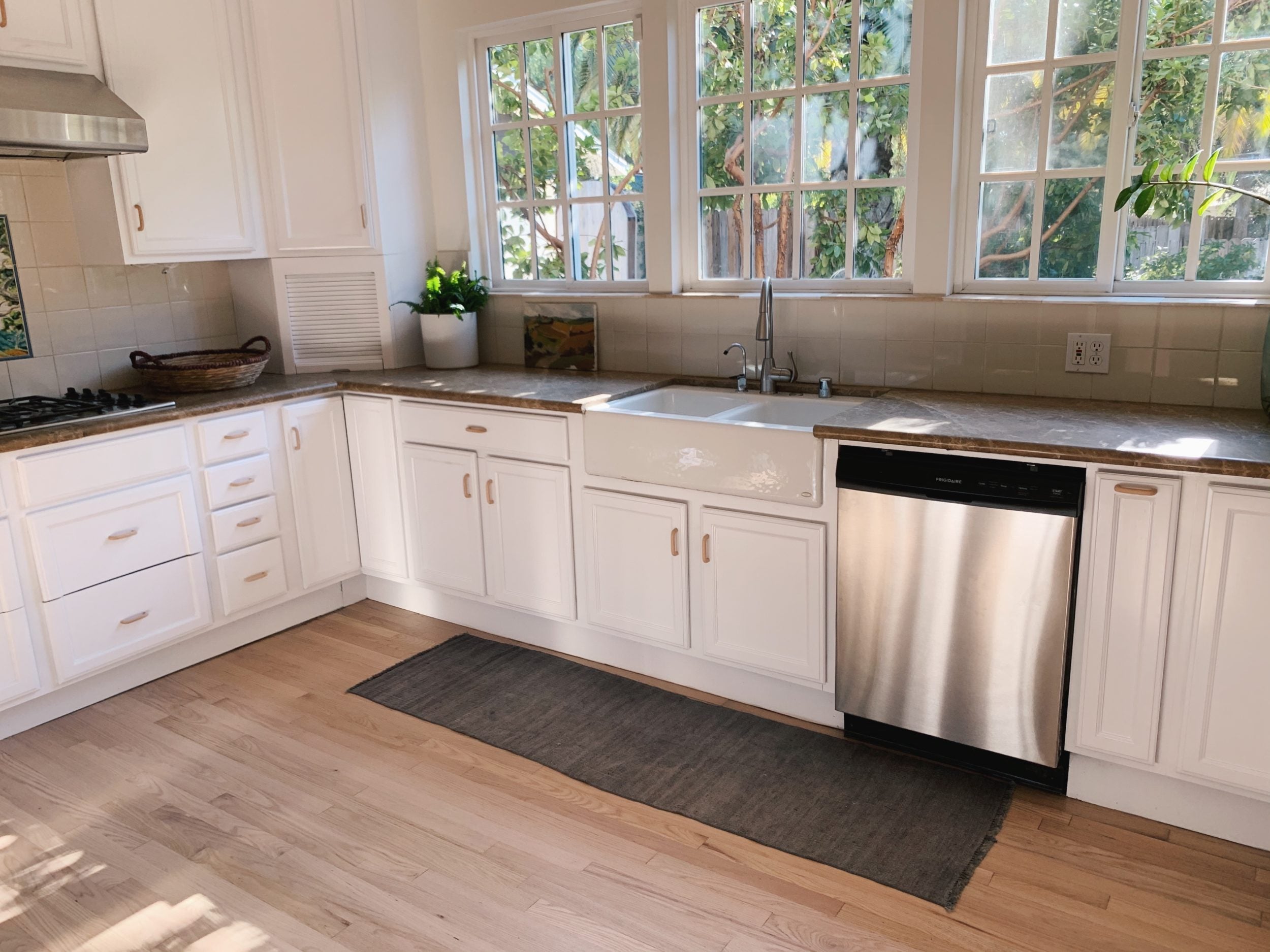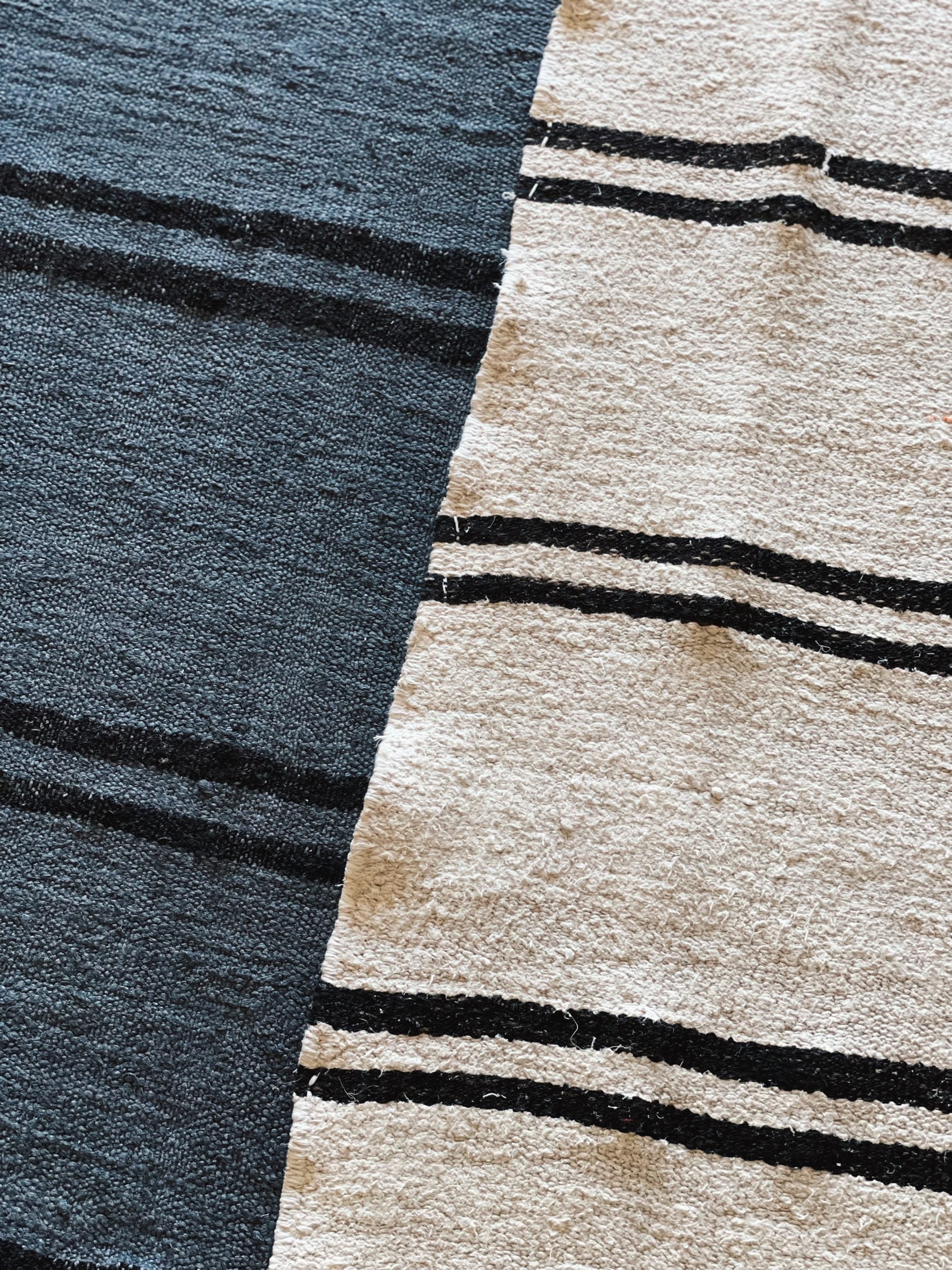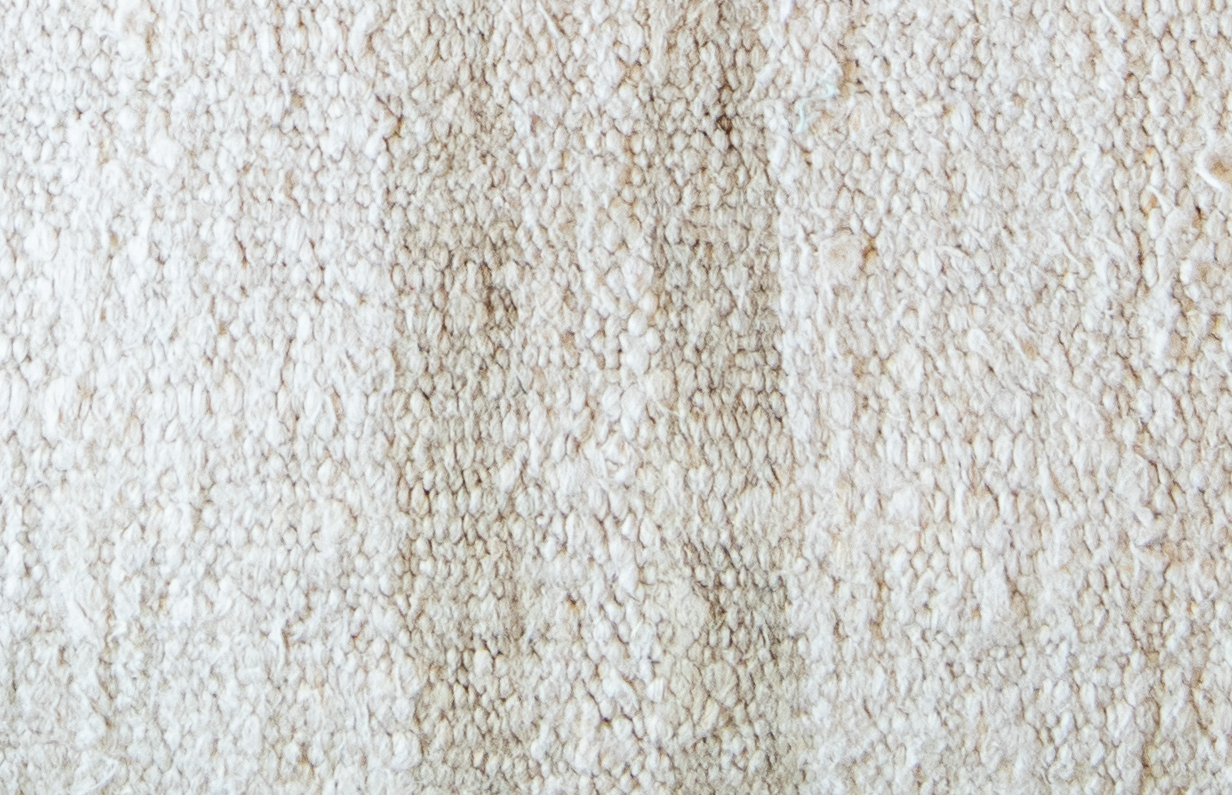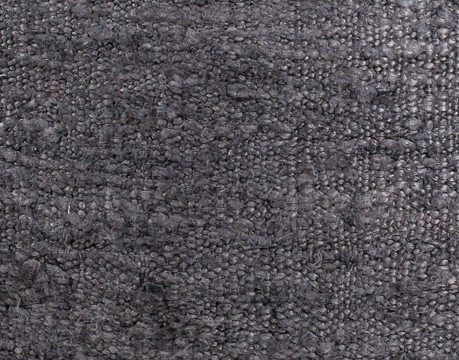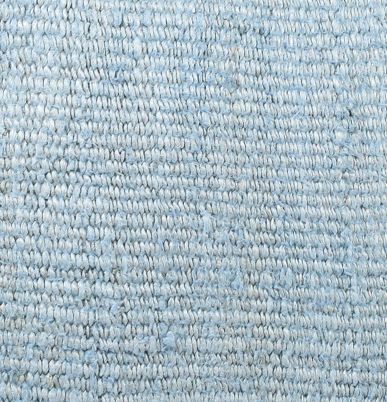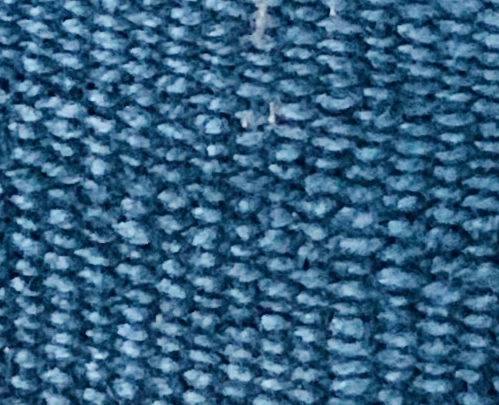 HOME's vintage hemp "flex runners" are one of our best sellers. These runners make beautiful table runners, add texture to the end of a bed, make a lovely bench cover, and are durable enough to be used on the floor.
Approximately 24″ x 84″
As with all of our vintage hemp textiles, these runners are ethically handmade from vintage hemp woven in the 1960s. Our exclusive color line is dyed by the sea using traditional washing methods.
Each runner is one of a kind. Your runner will be similar to the item shown in the photo, however not identical. This is the beauty and uniqueness of vintage handwoven hemp. If you would like a photo of the exact runner you will receive, please send an email requesting one.
Care Instructions – We highly recommend regular vacuuming, spot cleaning, and/or professional cleaning when needed.  That said, we have many clients who wash their small rugs as they use them in bathrooms and kitchens.  If you choose to wash your rug, please be aware that the color will fade.  
Please read these washing instructions carefully. We highly recommend profesional cleaning. IF you choose to wash your vintage hemp, please be aware that colors may fade and the weave may shift. 
Washing Instructions - Gentle, cold water wash with very little mild/delicate natural detergent.  If you have a large laundry washing bag, we recommend you use that.  Absolutely no agitator.  An extra spin will help remove excess water.  If you prefer to keep the soft texture of your rug, then you will need to dry your rug on low until it is soft.  (If you used a laundry washing bag, please remove the rug from the bag before drying.)  We dry our rugs to about 85% dry then let them hang dry the rest of the way so that they wrinkle less.  Regardless, they will lay flat again after a couple of days on the floor.  If you choose to air/hang dry, the texture will be coarse, though it will soften as you use it.  Please reach out via email if you have any further questions.