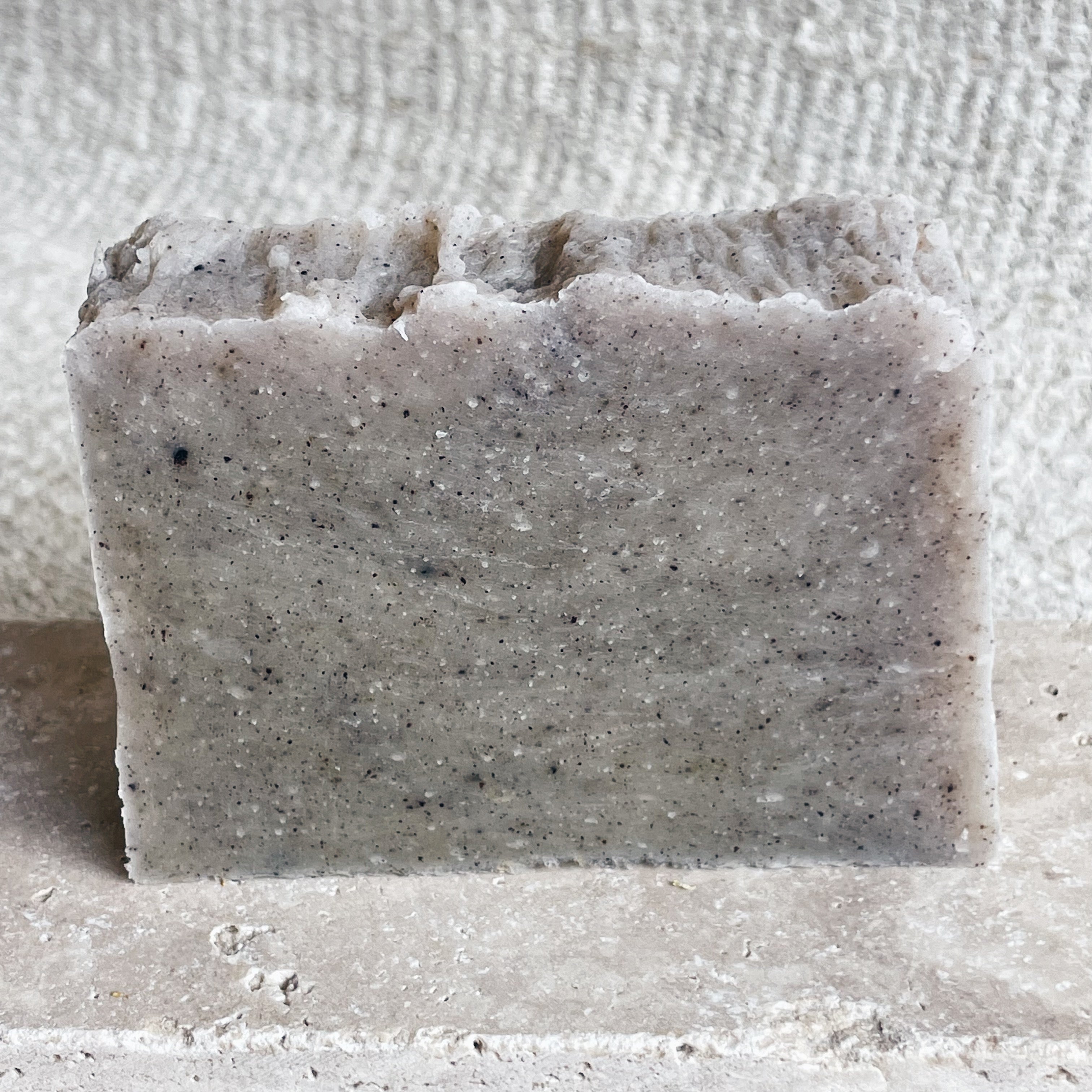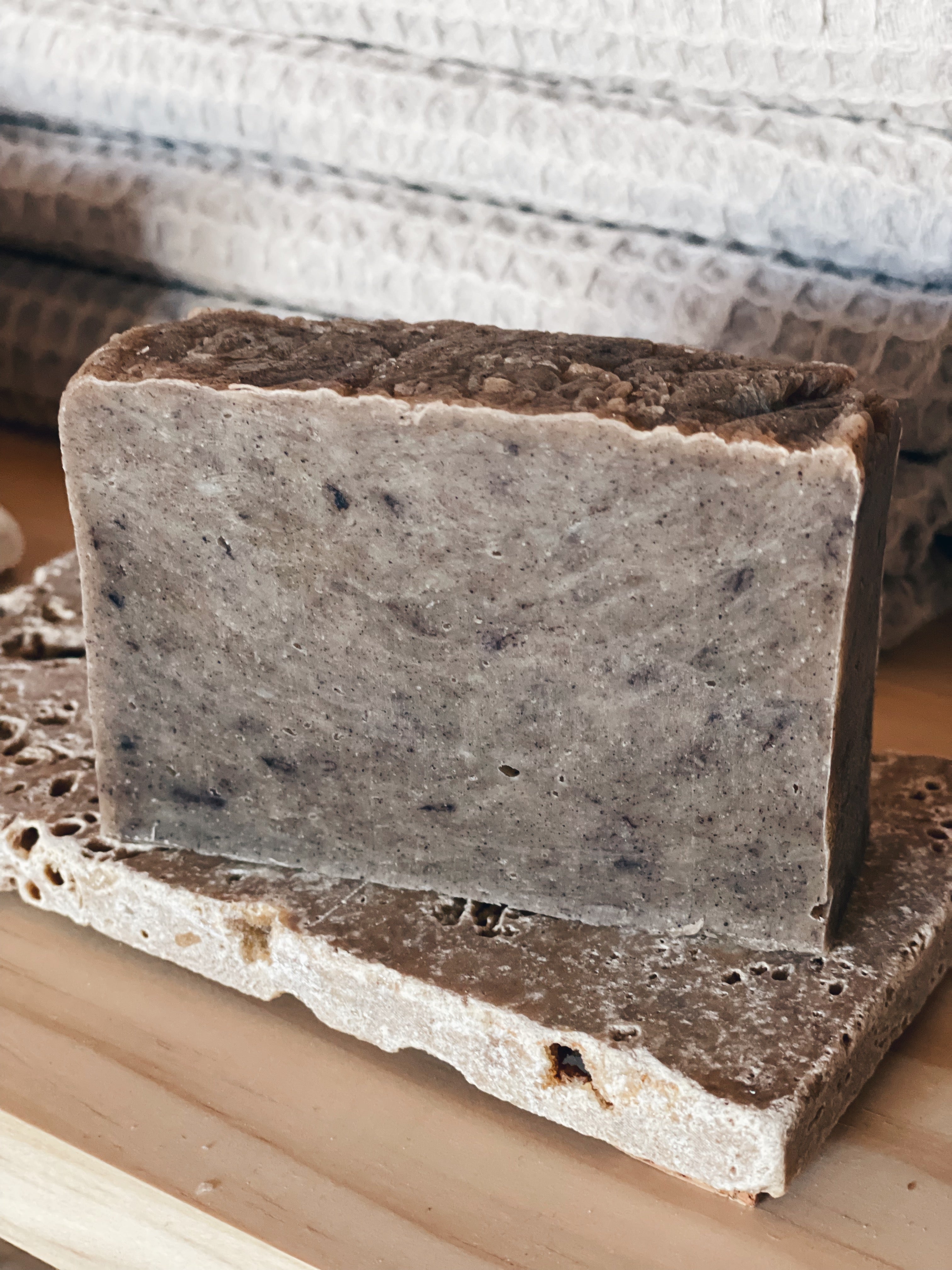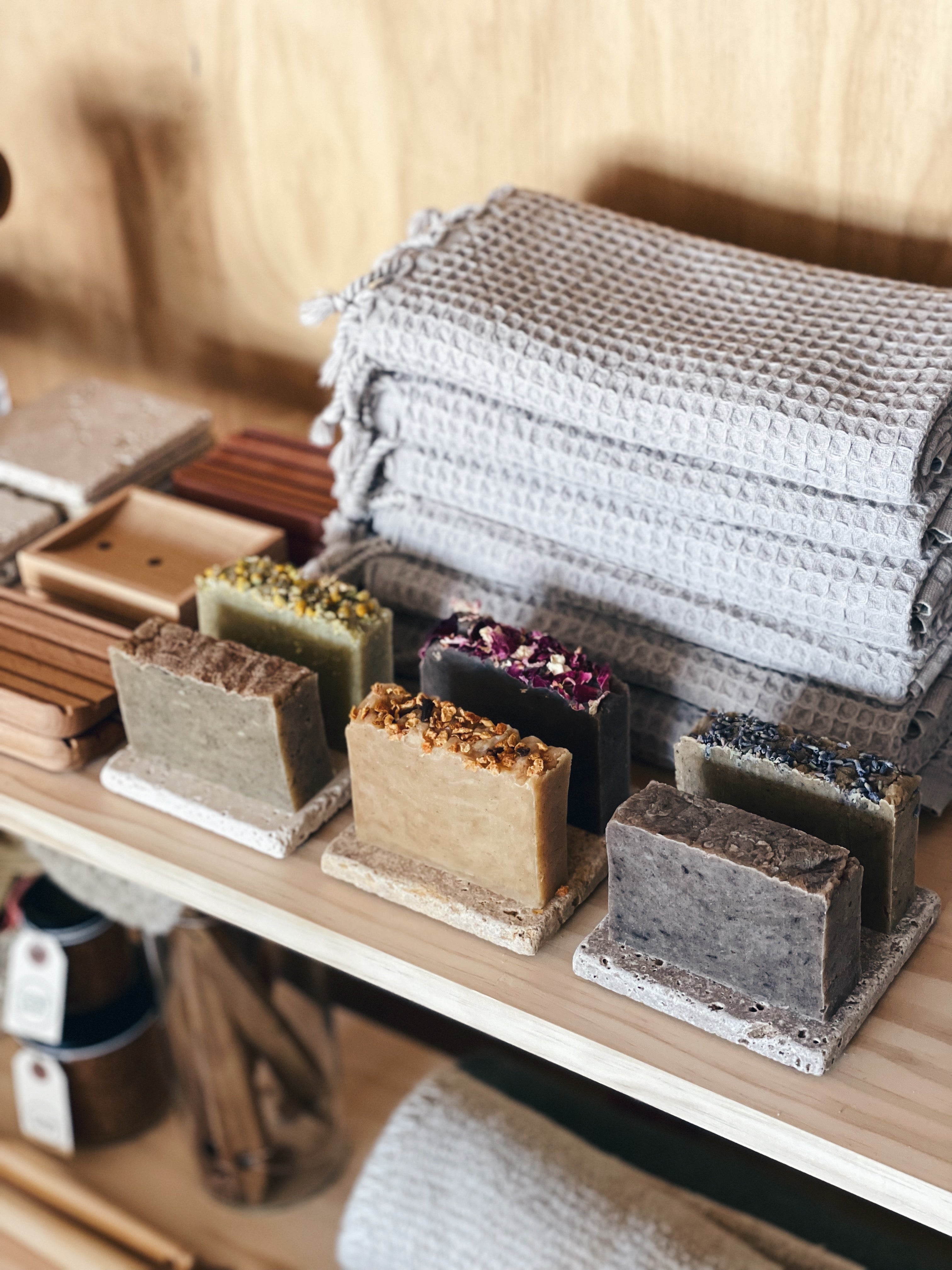 Tranquility. Grounding. Peaceful.
CALM is a restorative blend of cedar, frankincense and spices.
HOME BODY soap is handcrafted in house using sustainable, organic and wild harvested ingredients and centuries-old soap making methods. Our unique blend of butters and oils create a super moisturizing bar with a creamy, luxurious lather.  
Approximately 4.2oz | 119g
A soap dish that allows the bar to dry out between uses will help make your bar last longer.
Ingredients - Saponified oils of Organic Olive, Organic Coconut, Organic Safflower, Organic Jojoba, Organic Sunflower, Organic Castor, Organic Shea Butter, and Organic Cocoa Butter, Purified Water, Organic Cinnamon, Organic Clove and a synergetic blend of Organic and/or Wild-harvested Essential Oils
Please note - This is a handmade product.  Color will vary a bit from batch to batch.  Soap also changes as it cures.  Your soap may be a slightly lighter or darker from the soap shown in the photos.