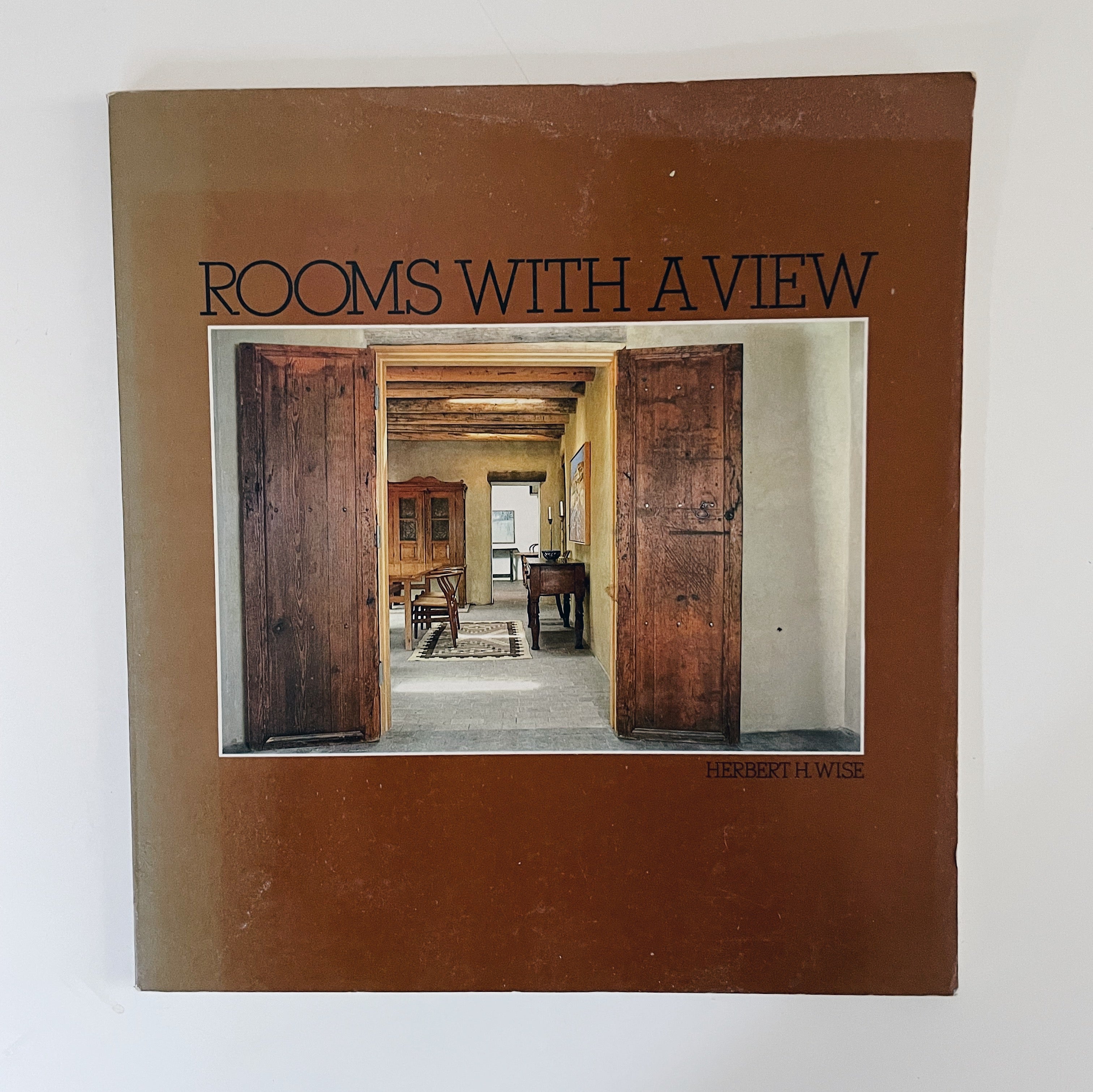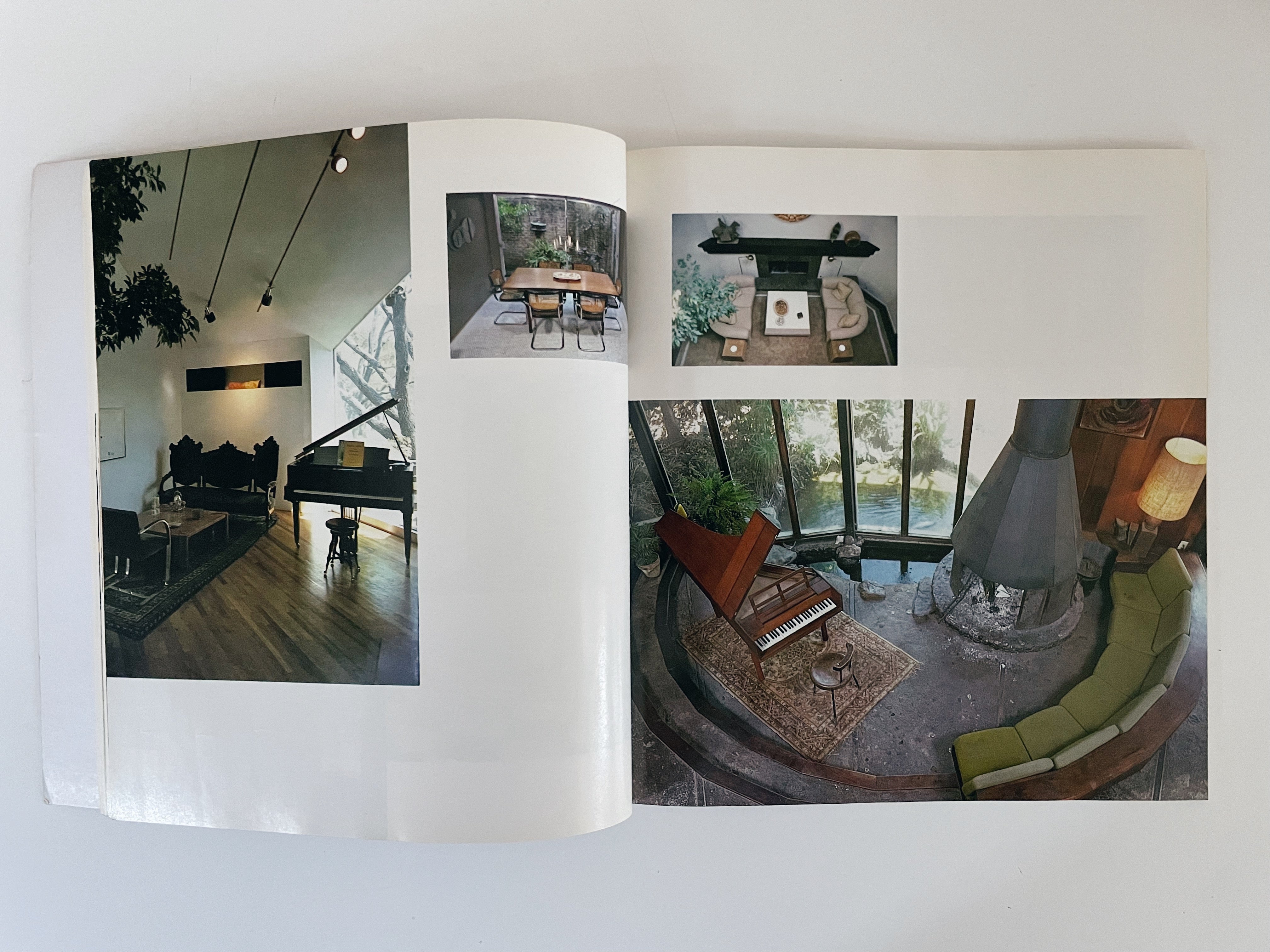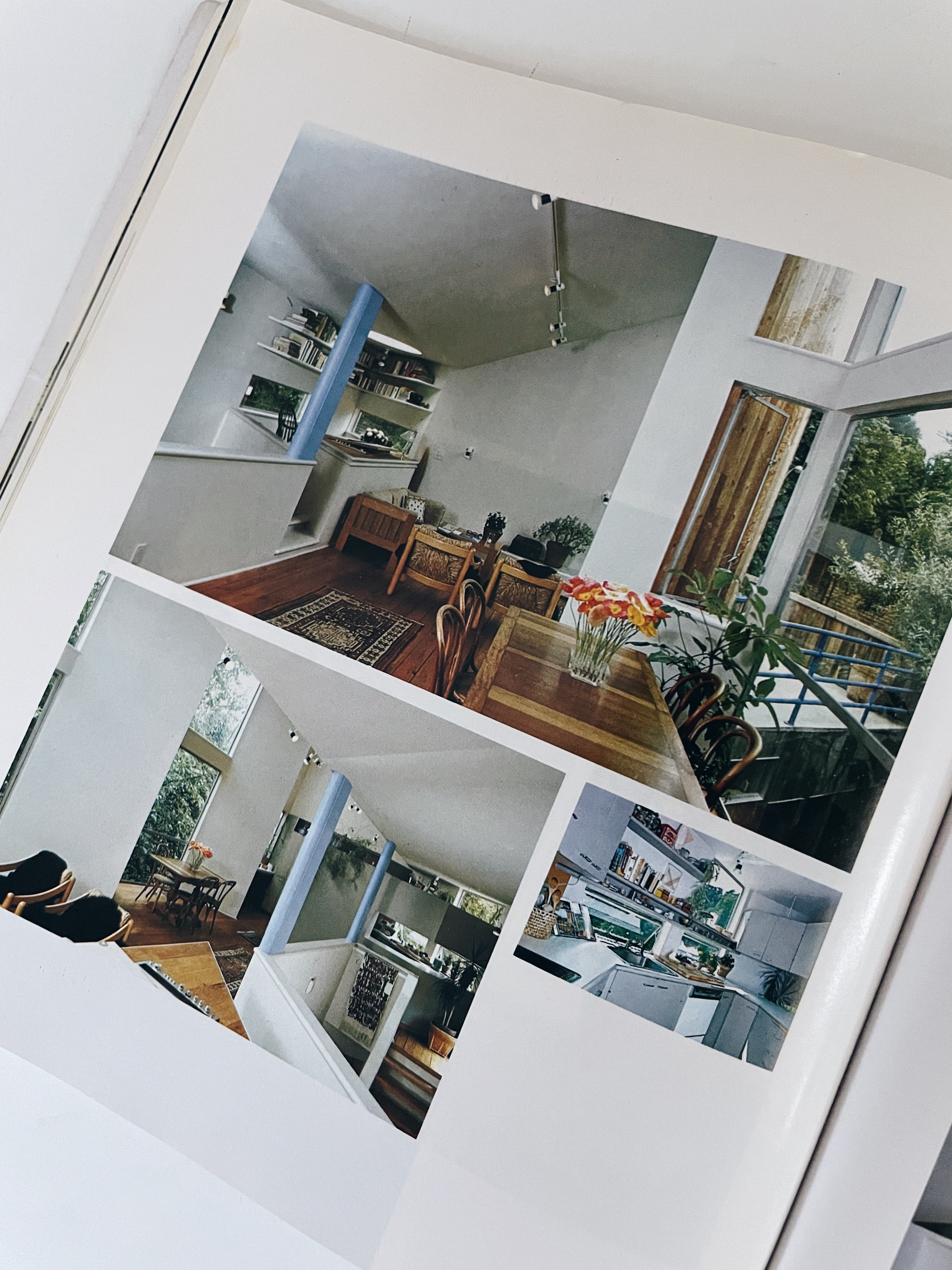 Room With A View is a collection of photographs - to be looked at, savored, shared, and enjoyed again and again. It is also a work for inspiration, an idea book, a springboard for reaching the heights of personal statement. 
Author - Herbert H. Wise
Originally Published in 1979
Paperback
Please note - This is a VINTAGE book which means it is not brand new.  It is in good vintage condition, however has some evidence of use and wear.