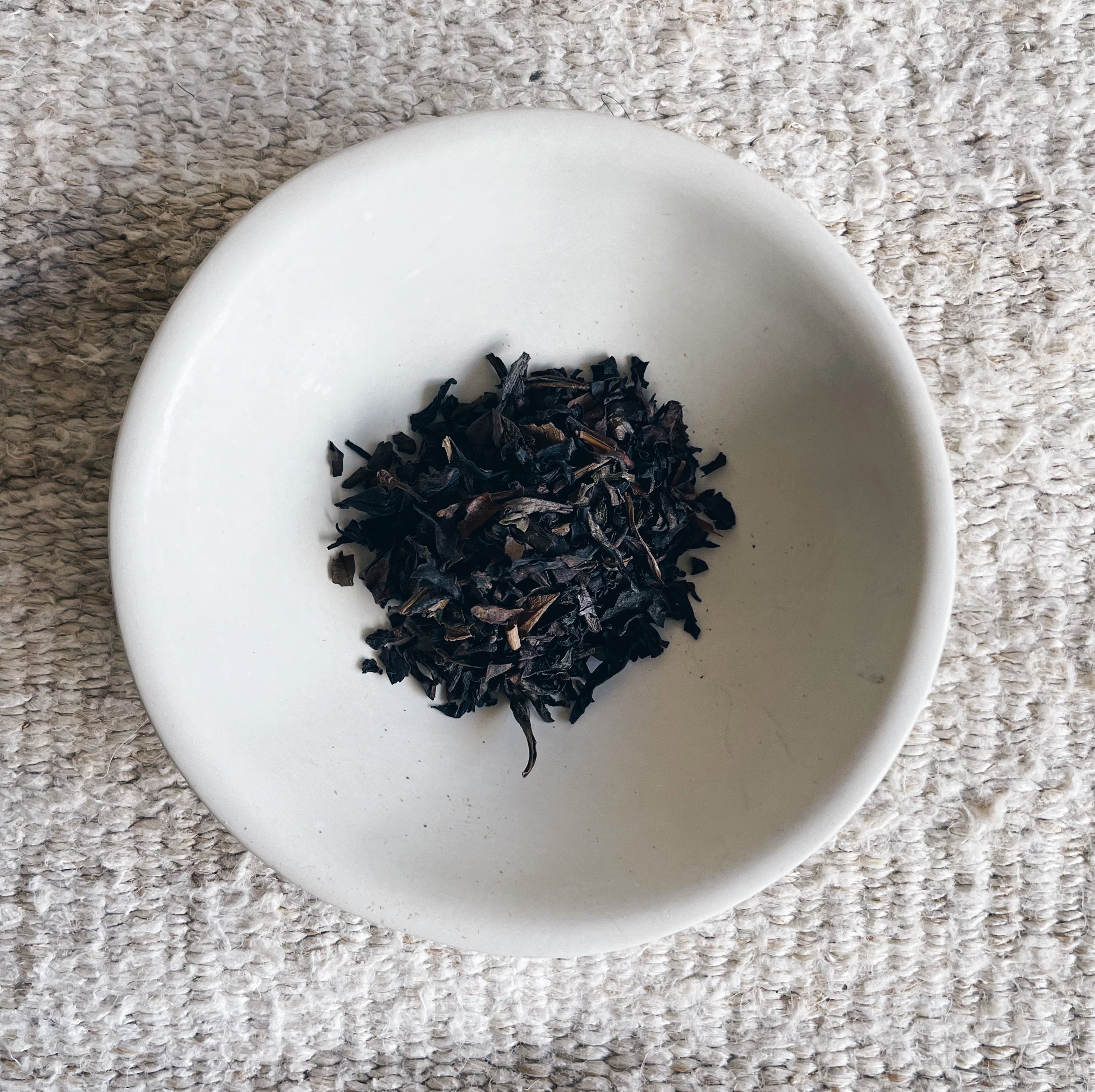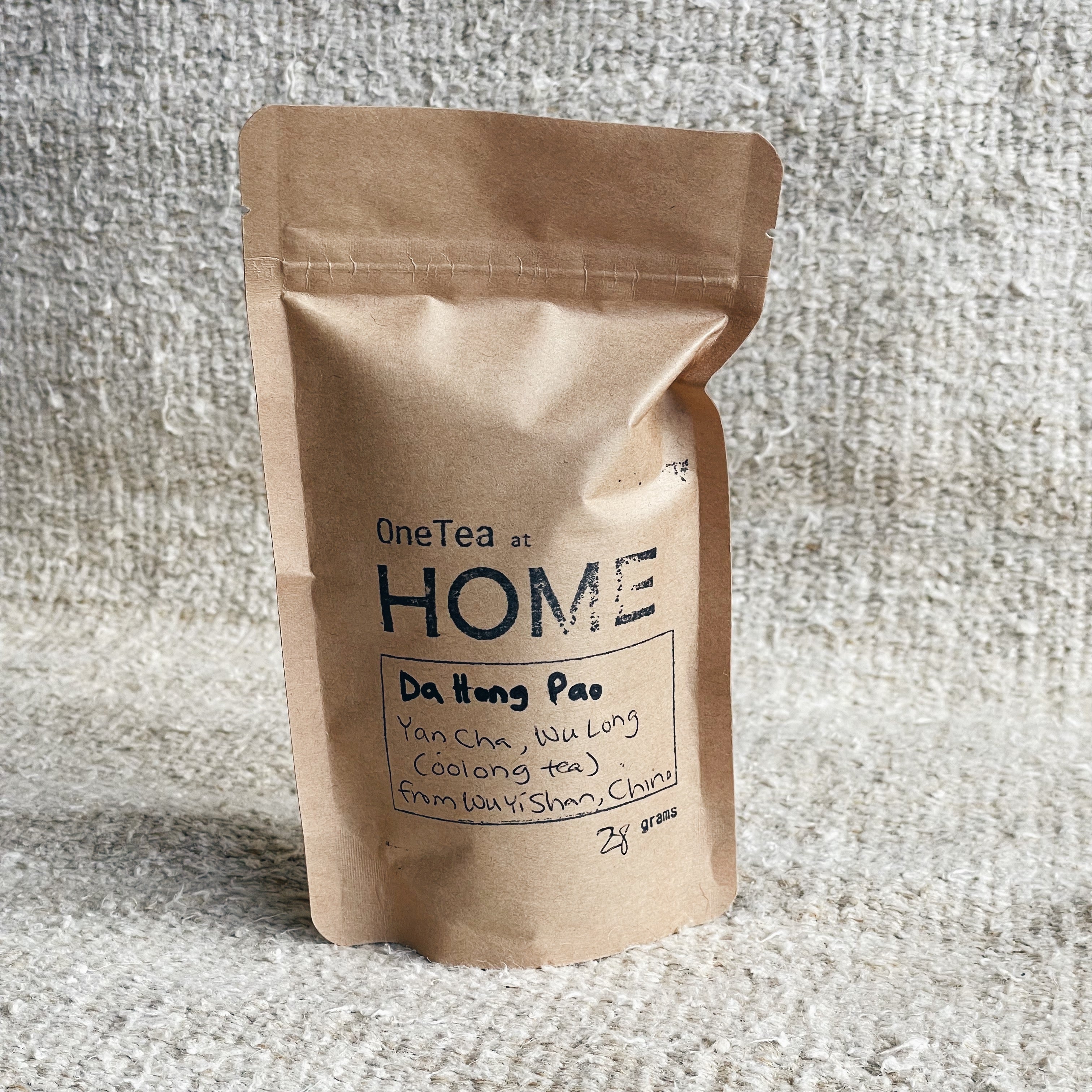 A beautiful Oolong tea.  Wu Yi Shan, the region this tea comes from is a UNESCO heritage site and protected, therefore there is NO pesticide use anywhere nearby.
Tasting Notes: roasted nuts and dried fruits
Brew Time: Steep 4 grams in 8-12 oz of 212º F water for 3 minutes.
28 grams