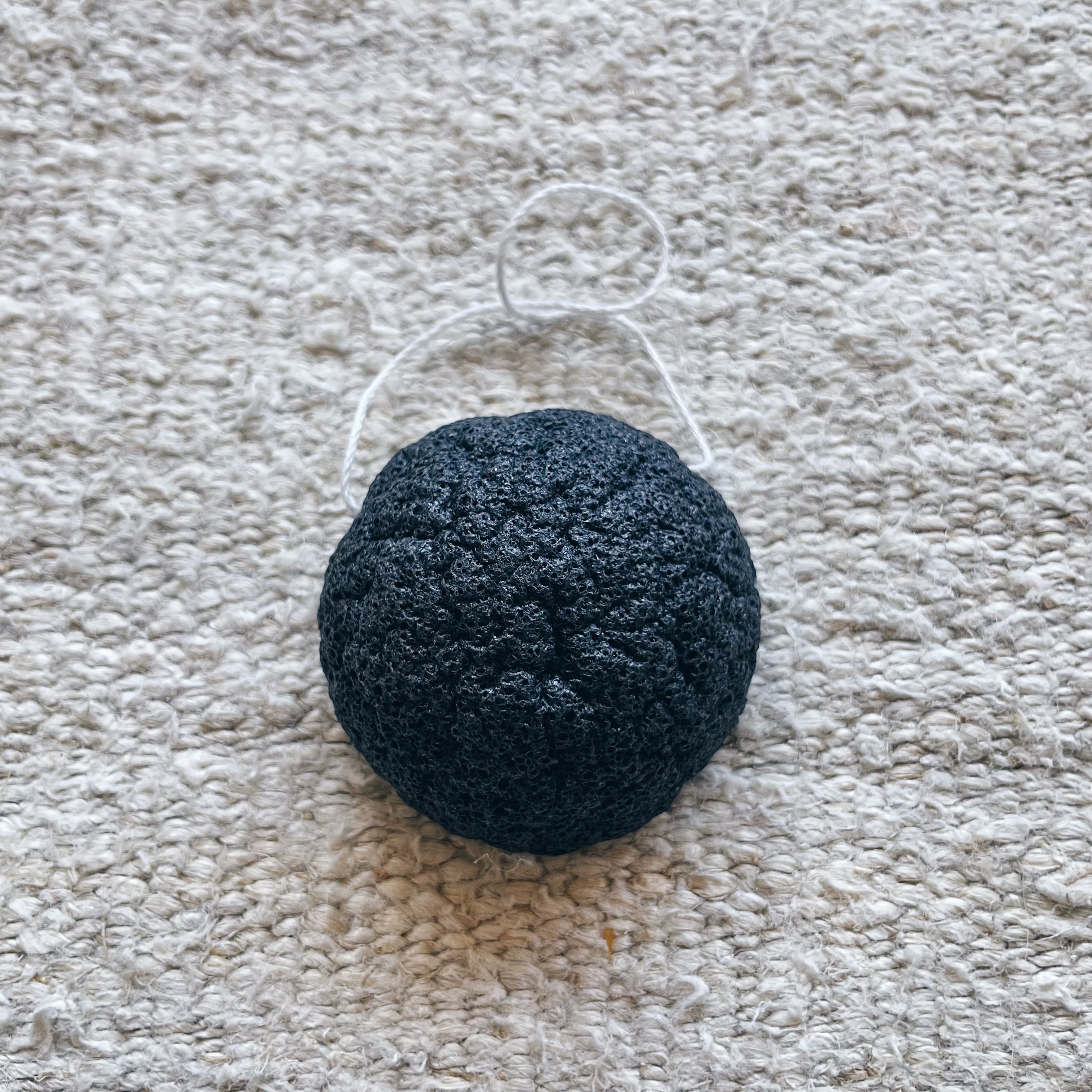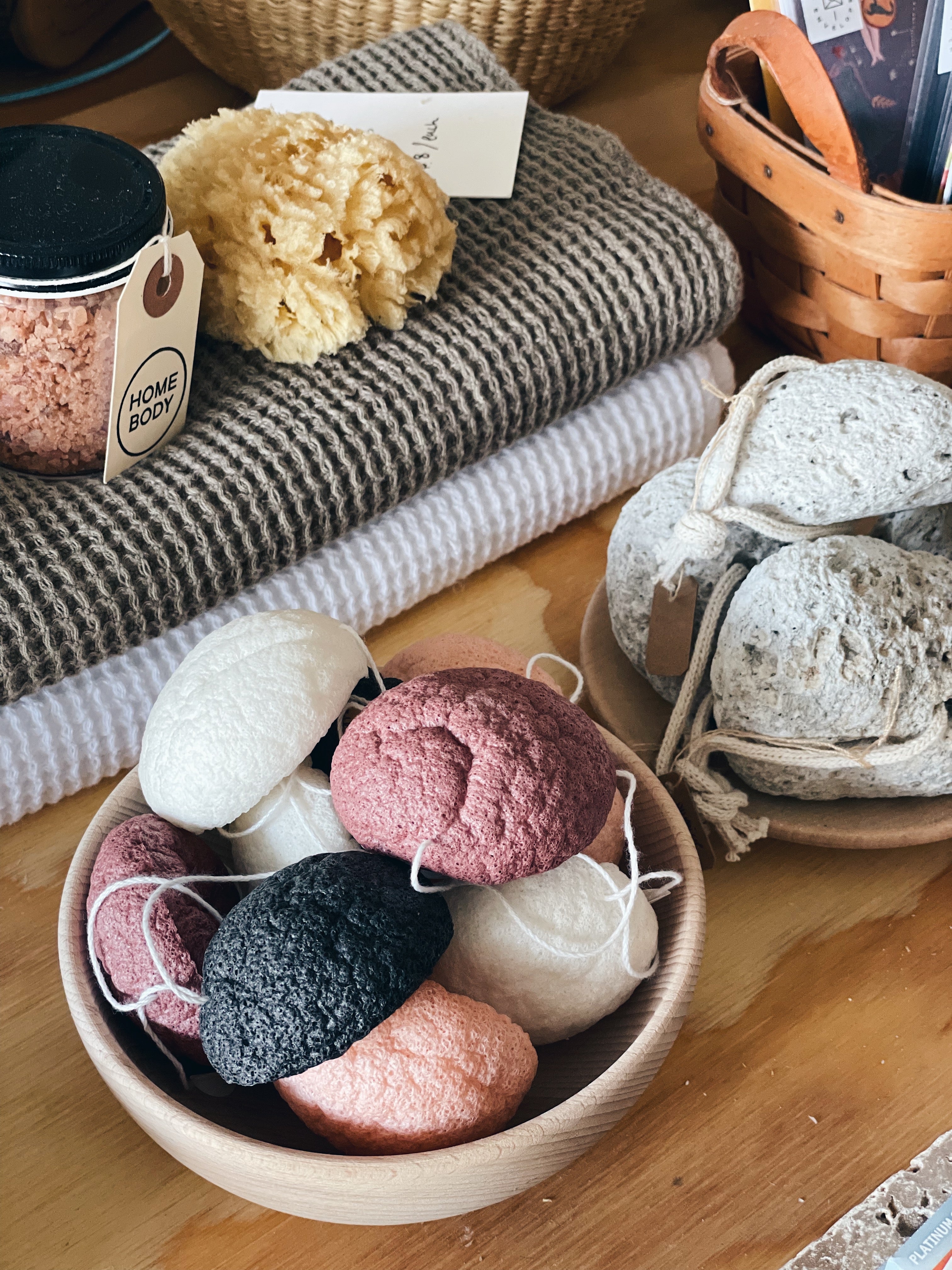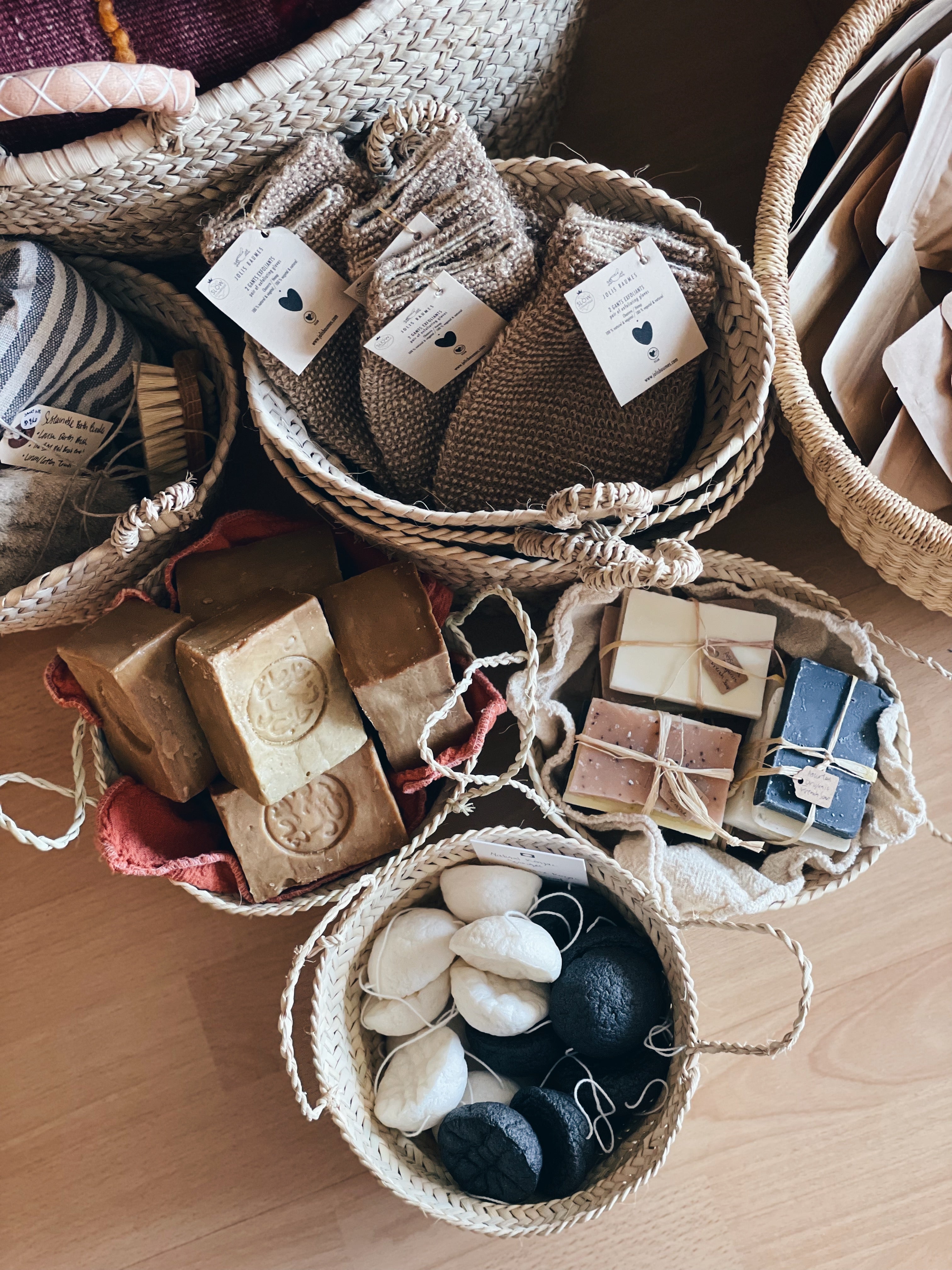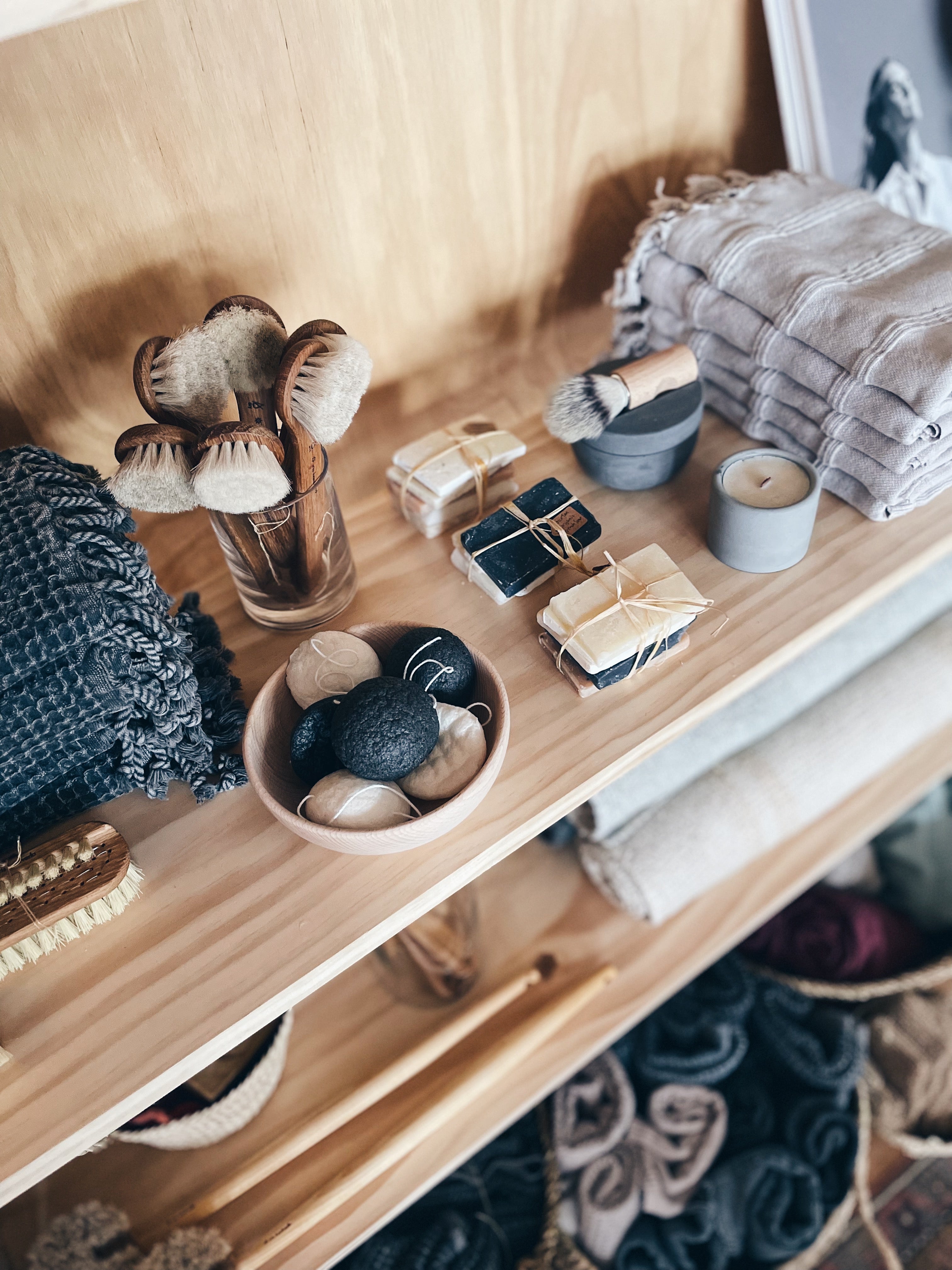 The Konjac sponge provides a light exfoliation and a gentle massage that activates the microcirculation of the skin, providing more radiance and clarity.
It can be used with or without soap.
Instructions: Moisten the Konjac sponge, wring it out, pass it lightly on soap if you wish. Gently massage your face using light circular motions. Rinse.
Care: Please rinse it well, wring it out (without twisting it) and hang it up after each use. Its lifespan will be two to three months, for morning and evening use.
Black Konjac: Natural Konjac powder enriched with purifying activated vegetable charcoal.
White Konjac: 100% pure natural Konjac powder
100% vegetable and natural, compostable, the Konjac sponge is part of a zero-waste approach.
Dry Konjac: 2.2 in | 5.5 cm
Humidified Konjac: 2.8 in | 7 cm