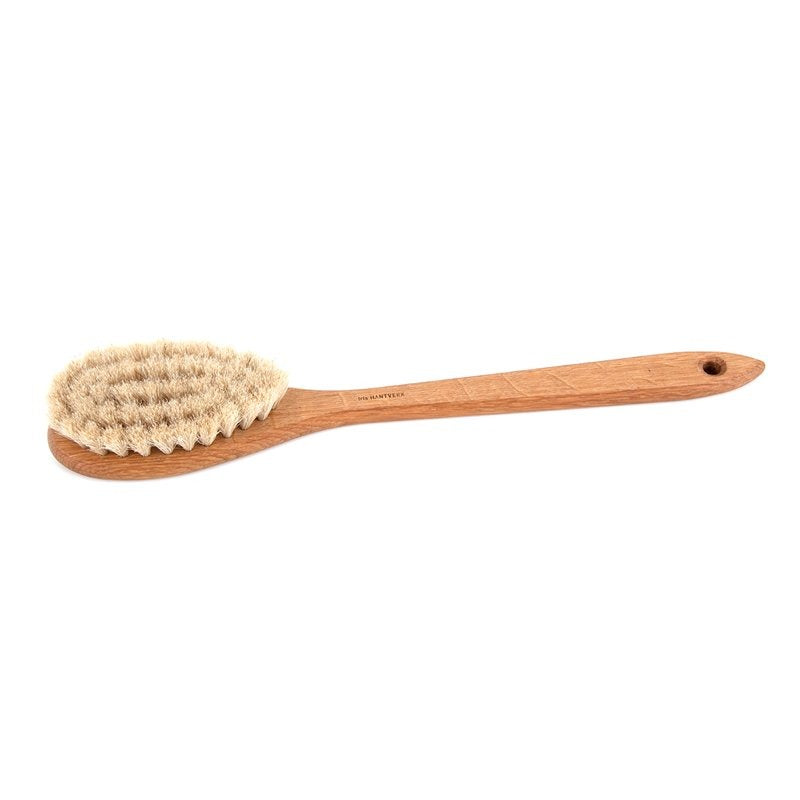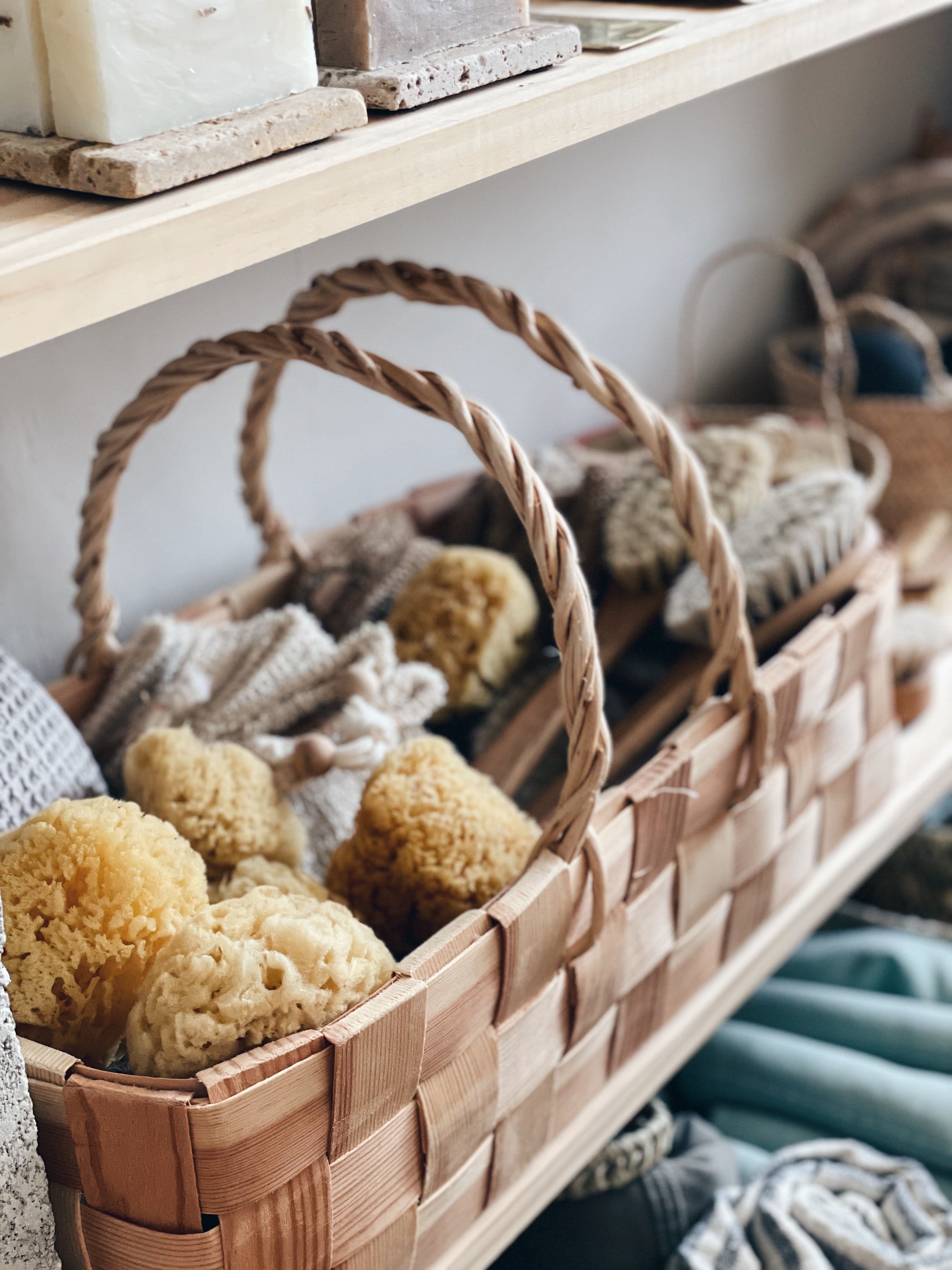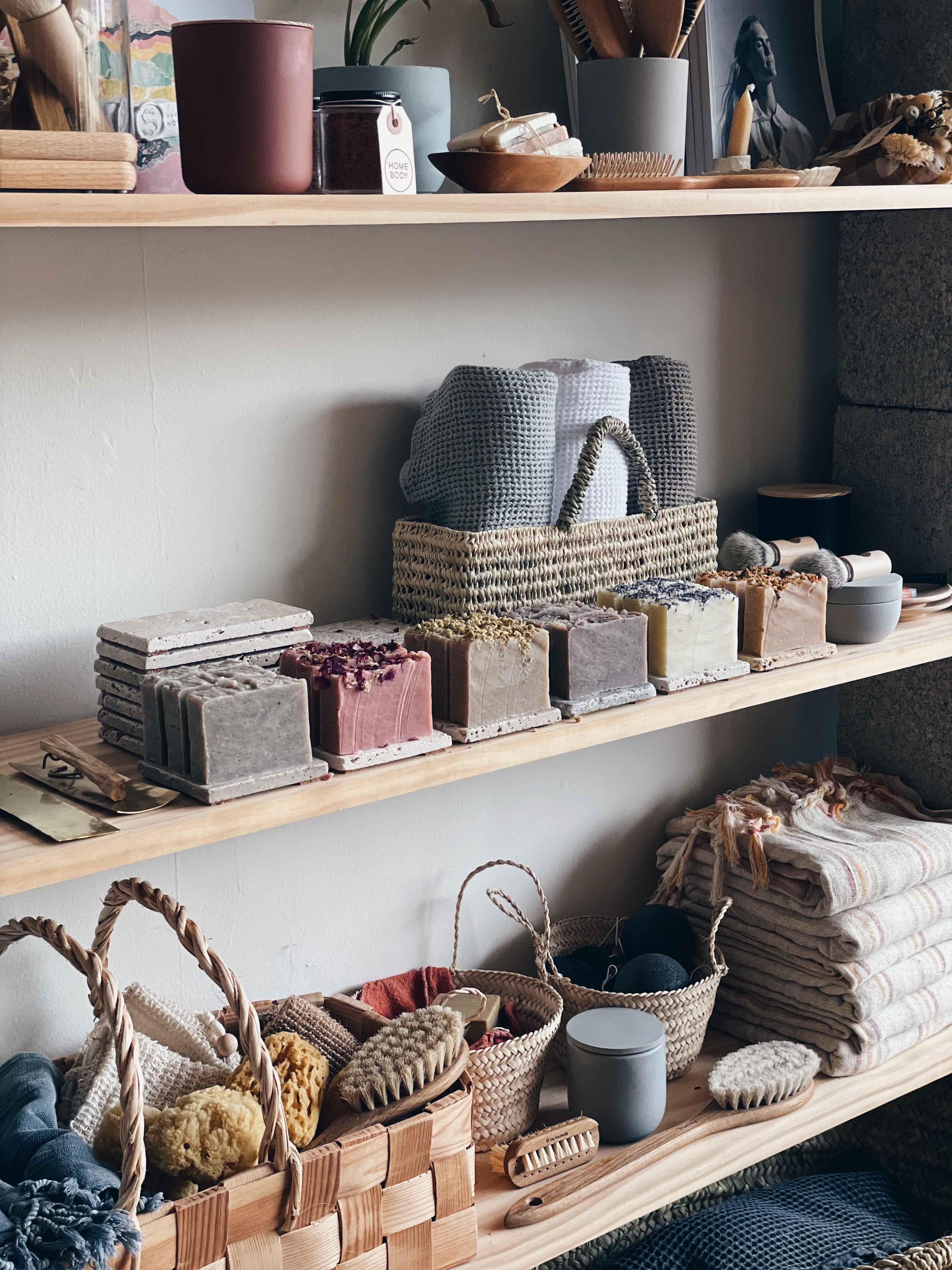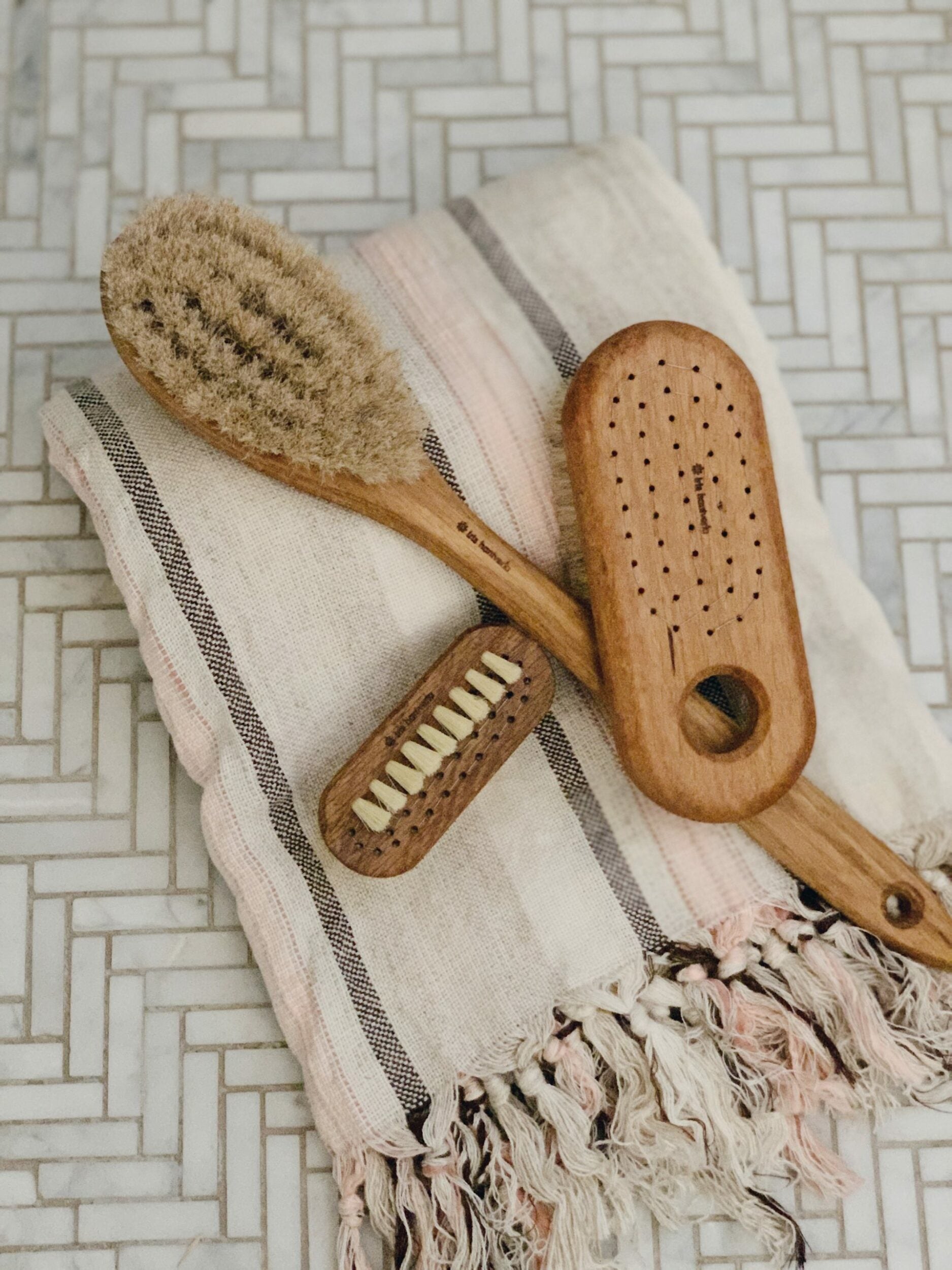 Bath brush in oak and horse hair with a long handle designed by Iris Hantverk. Horse hair is an excellent material for bathing brushes because it is soft and pliable. It is also sturdy and durable while maintaining its elasticity. Along with a good soap, it gives a soft and comfortable lather.
This brush will age well if cared for.  Allow the brush to dry hanging or standing on the horsehair so that the water moves away from the wood because it is more sensitive to moisture. Treat as needed with mineral oil when completely dry.
Choose from gentle or exfoliating bristles.
Gentle – Oil treated Oak and Horsehair
Exfoliating – Oil treated Oak, Horsehair, and Tampico Fiber
15″ long x 3″ wide
Handmade in Sweden by the visually impaired