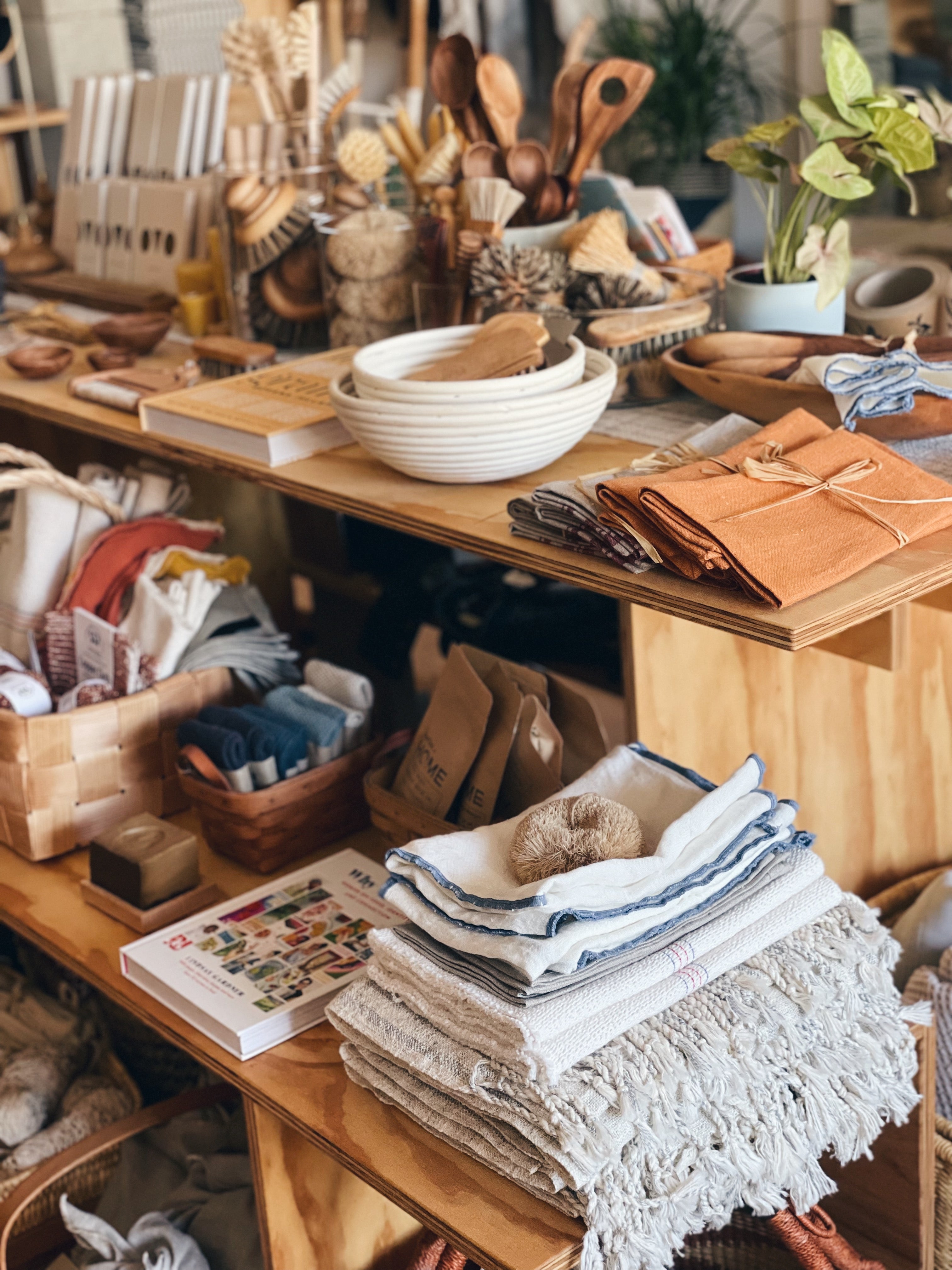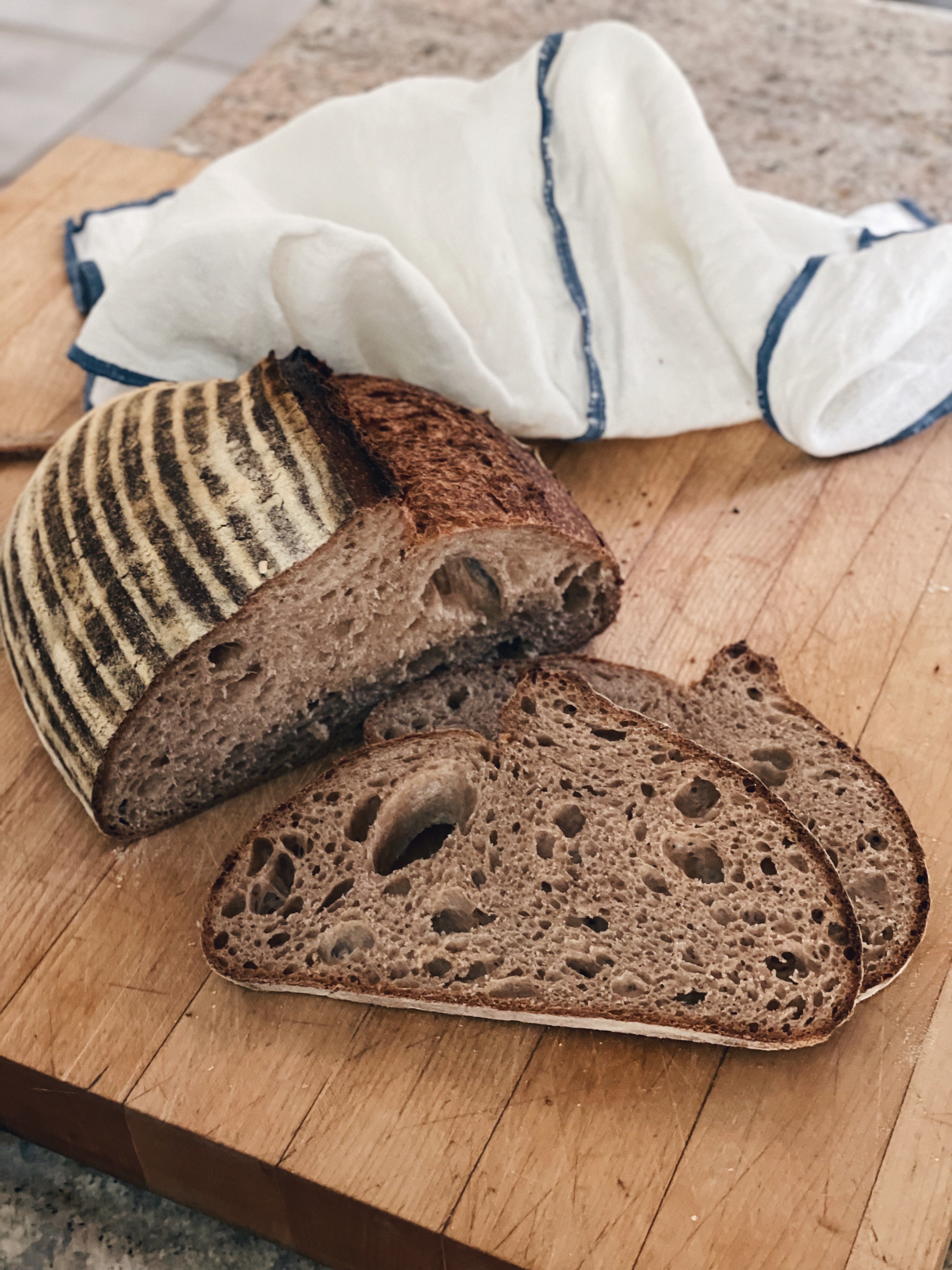 Organic Hemp/Linen Kitchen Towel
We love this simple yet beautiful kitchen towel designed, woven and sewn in Pennsylvania with naturally whitened 100% organic linen/hemp blend fabric developed especially for Kitchen Garden Textiles.
Made with Italian hemp and French linen yarns gently whitened with peroxide and/or boiling, the resulting natural white hue is beautiful and sustainable. Sewn with rich blue cotton thread, these elegant towels adds a splash of color to your kitchen.
 Each towel measures 19" x 27"
Easy to care for, simply wash cold, dry on low heat or on the line.