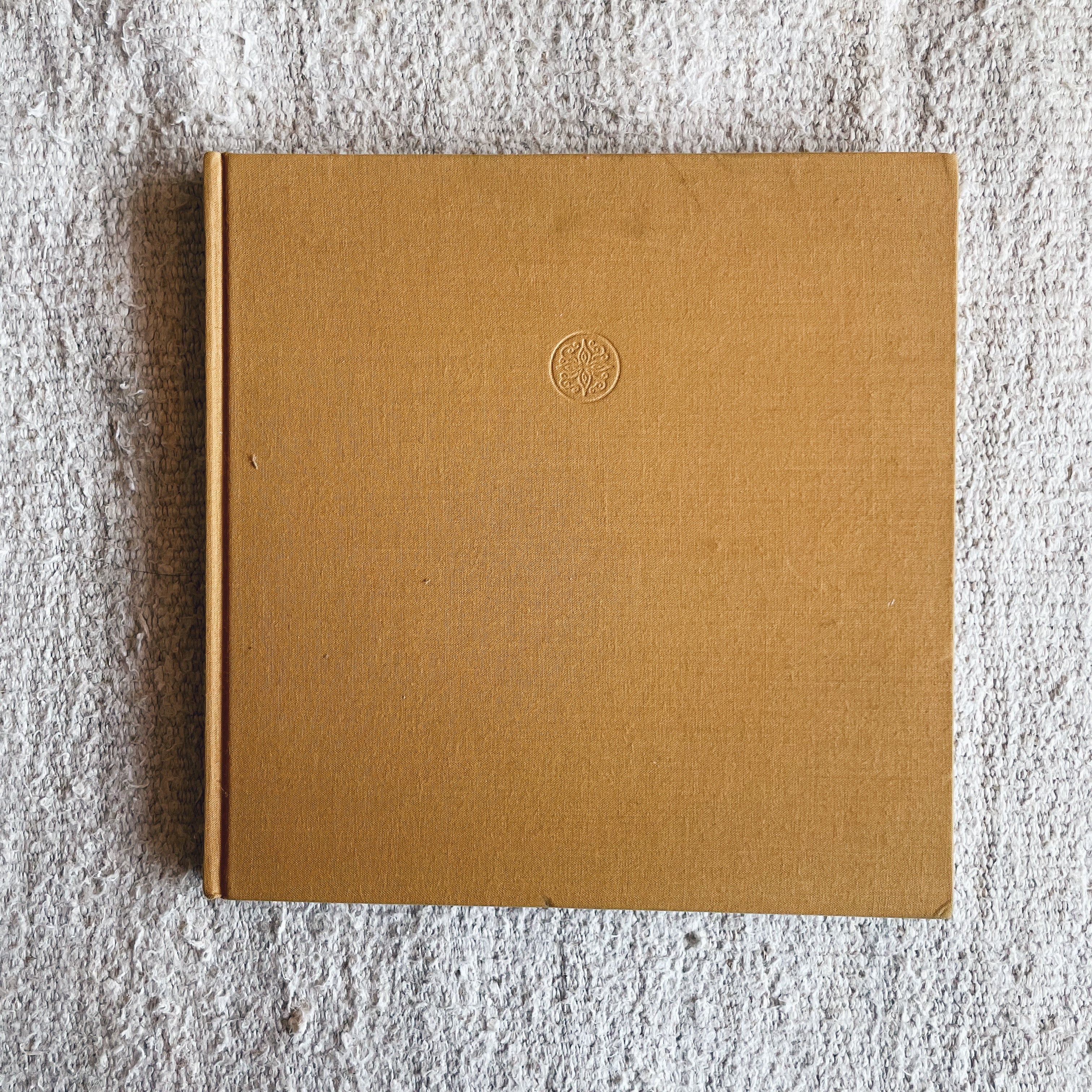 A noted interior design editor joins House Beautiful in showcasing the purest, most appealing expressions of this classic yet understated style. Scandinavian Country marries the most exciting elements of contemporary style with an appreciation of the pristine, inviting land that gave them birth.
Authors - Joann Barwick and House Beautiful Magazine
Originally Published in 1991
Hardcover

Please note - This is a VINTAGE book which means it is not brand new.  It is in very good vintage condition, however has some evidence of use and wear.