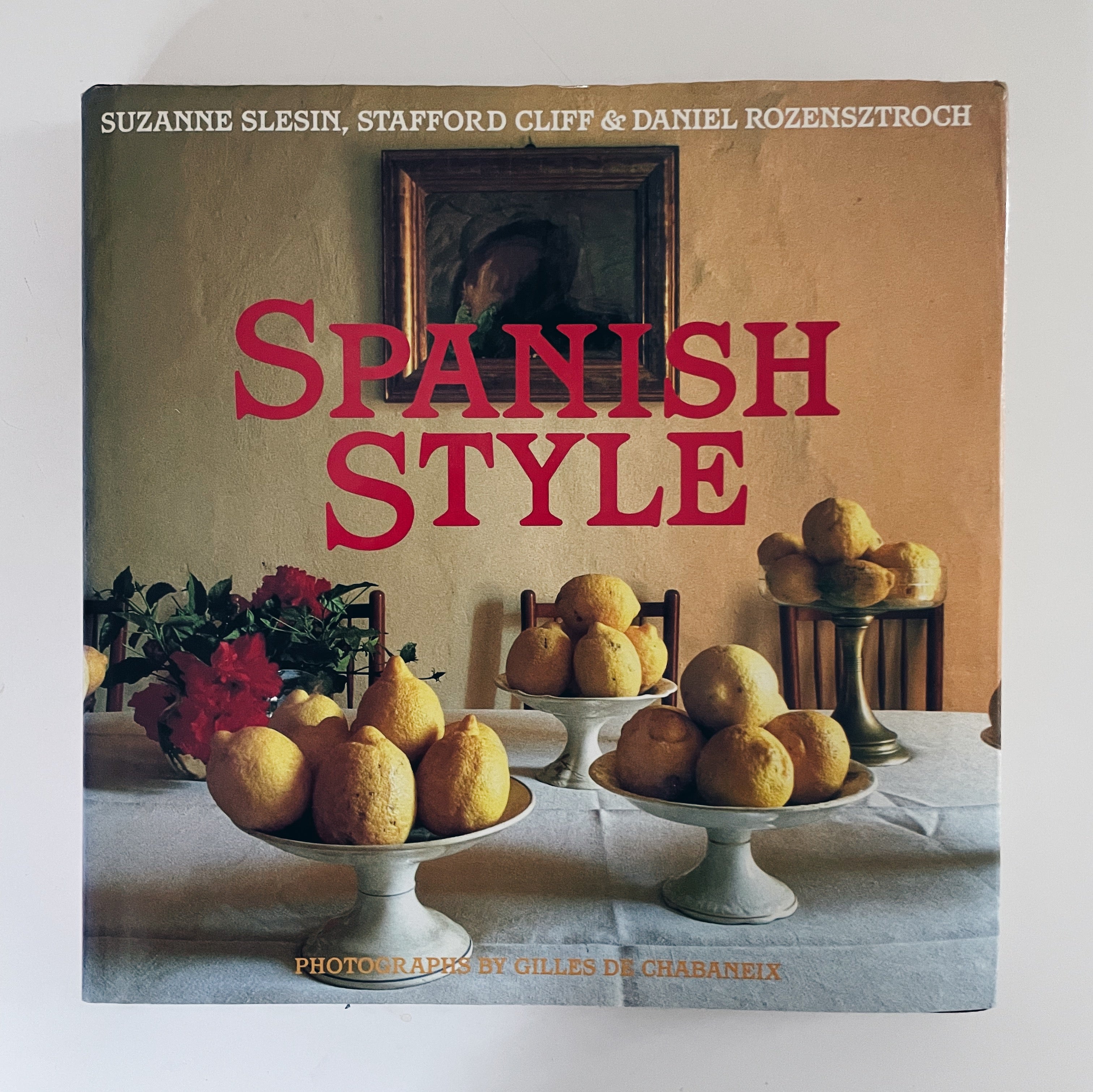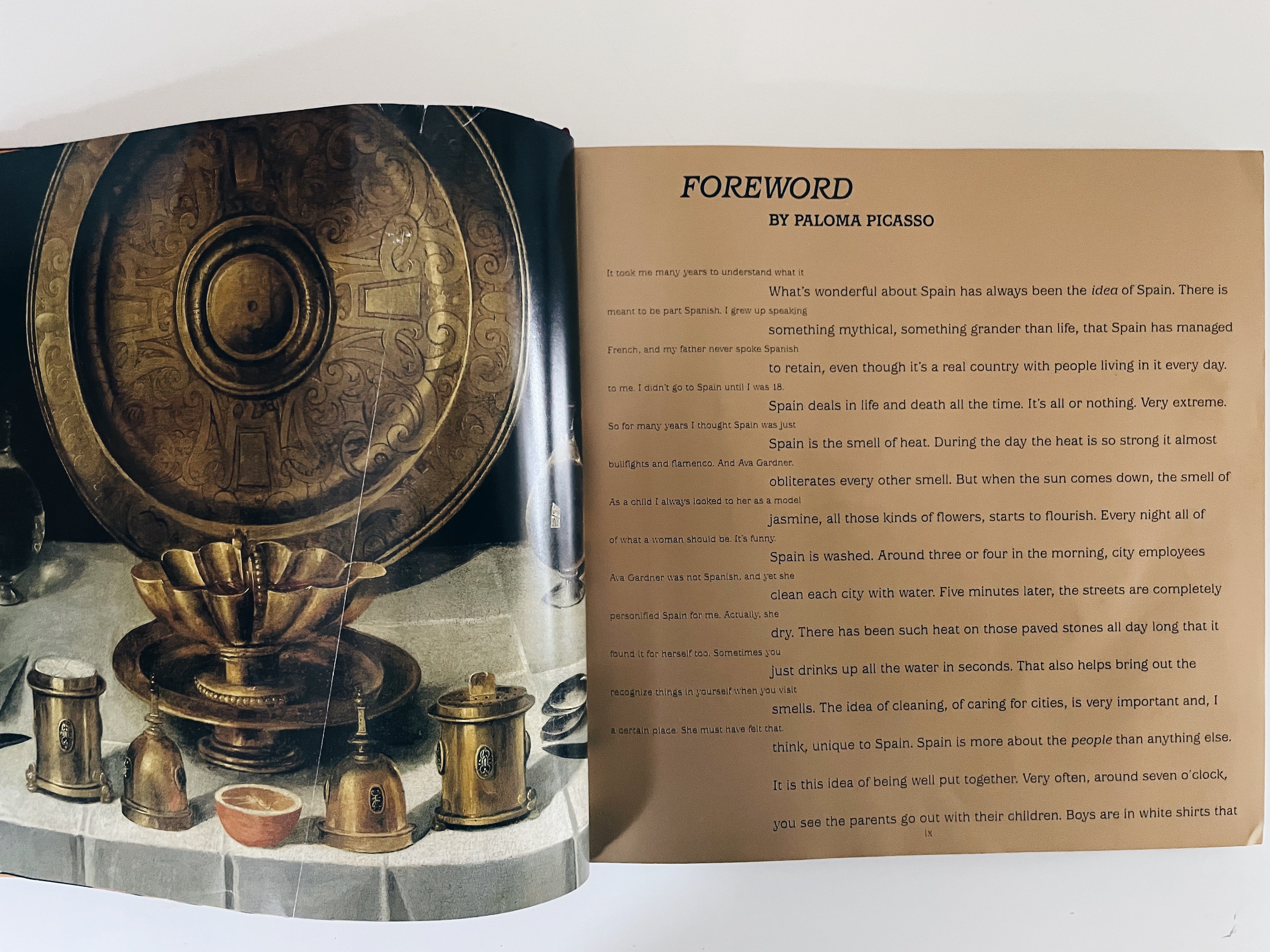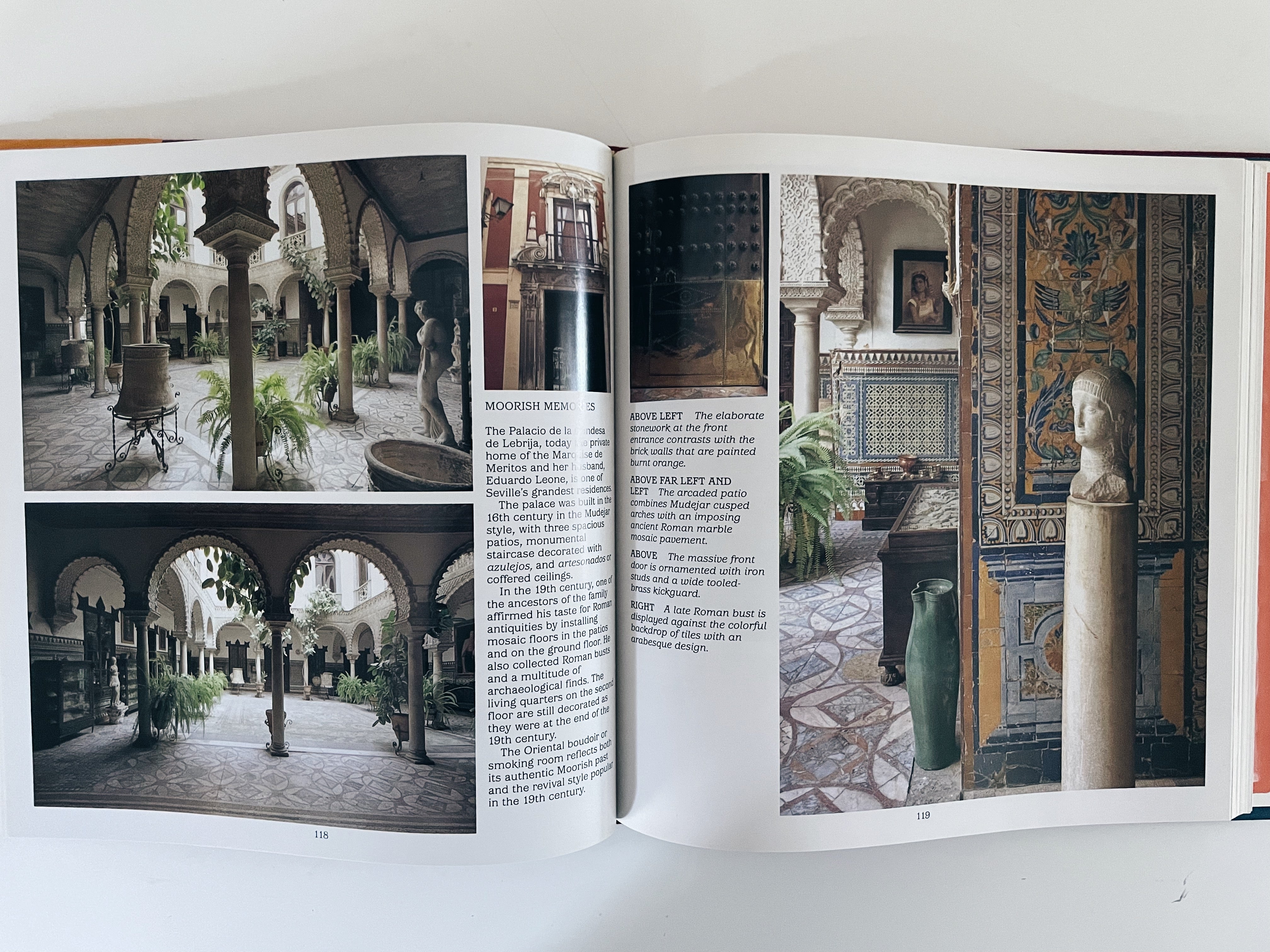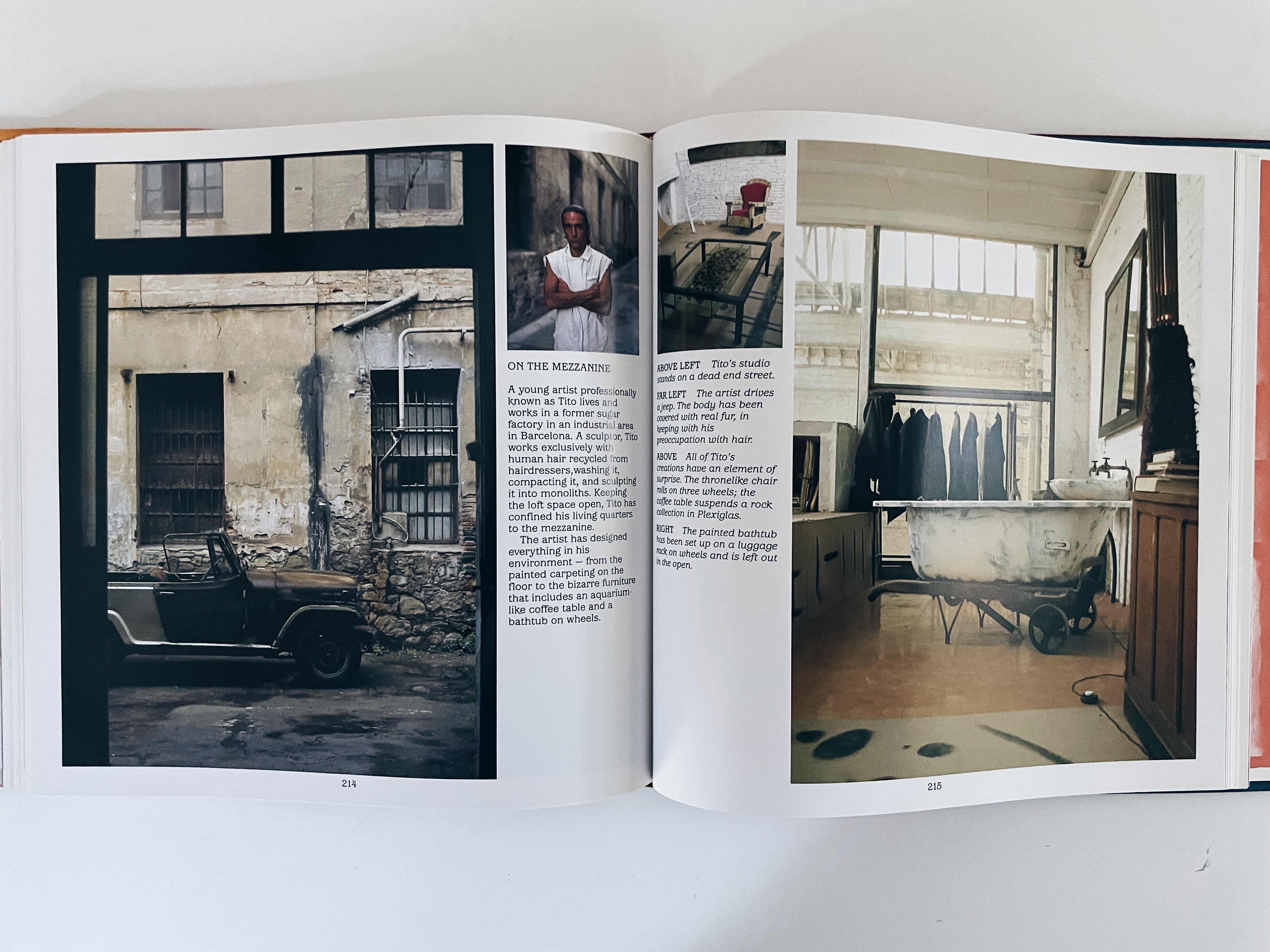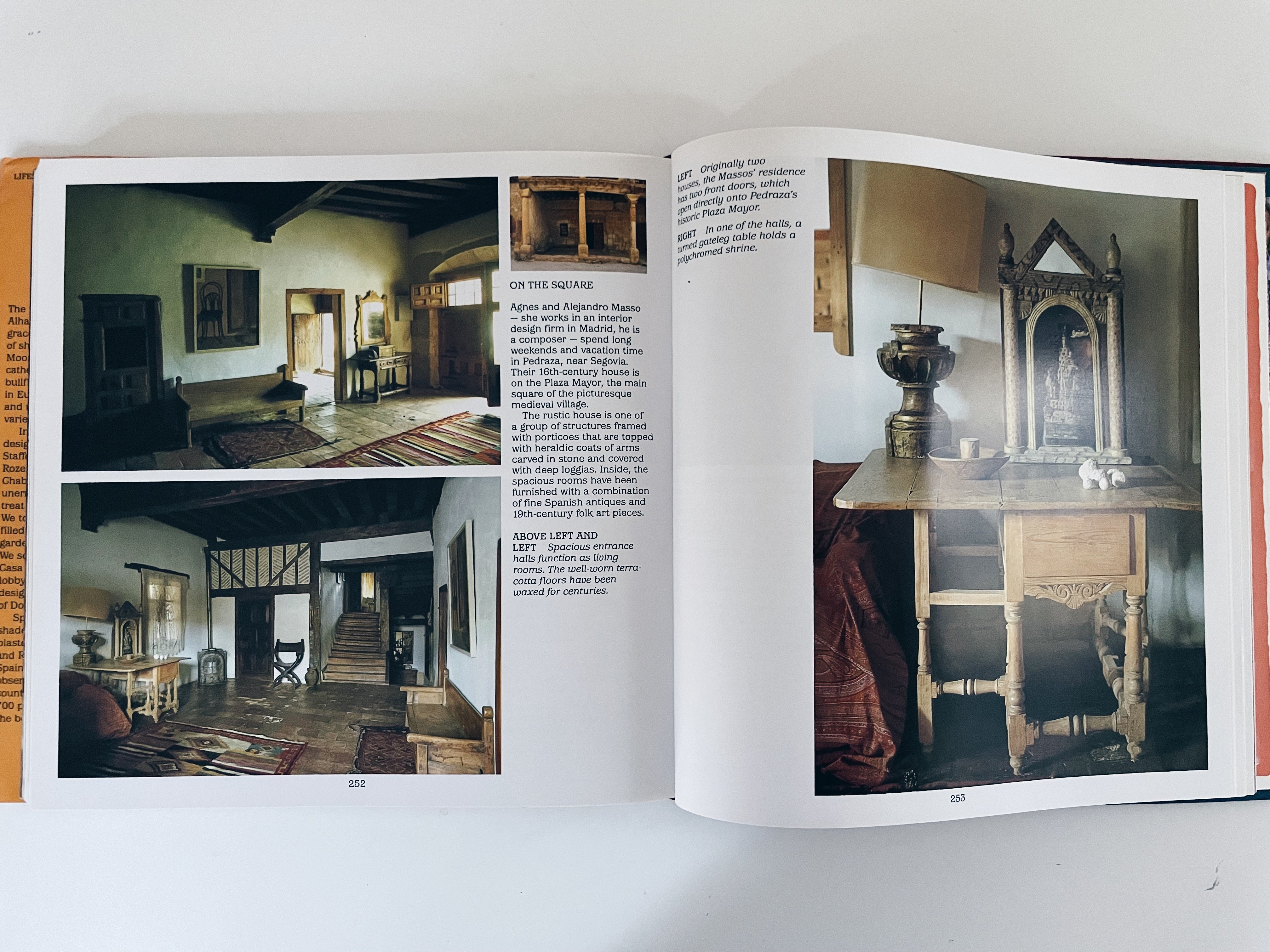 Spanish Style is divided into chapters on Living in Spain, Spanish Accents, Family Traditions, Contemporary Views, and more, the book showcases the best of Spain through the eyes of the authors and photographer.
Authors - Suzanne Slesin, Stafford Cliff, & Daniel Rozensztroch
Photographs - Gilles De Chabaneix
Forward by Paloma Picasso
Originally Published in 1990
Hardcover

Please note - This is a VINTAGE book which means it is not brand new.  It is in very good vintage condition, however has some evidence of use and wear.