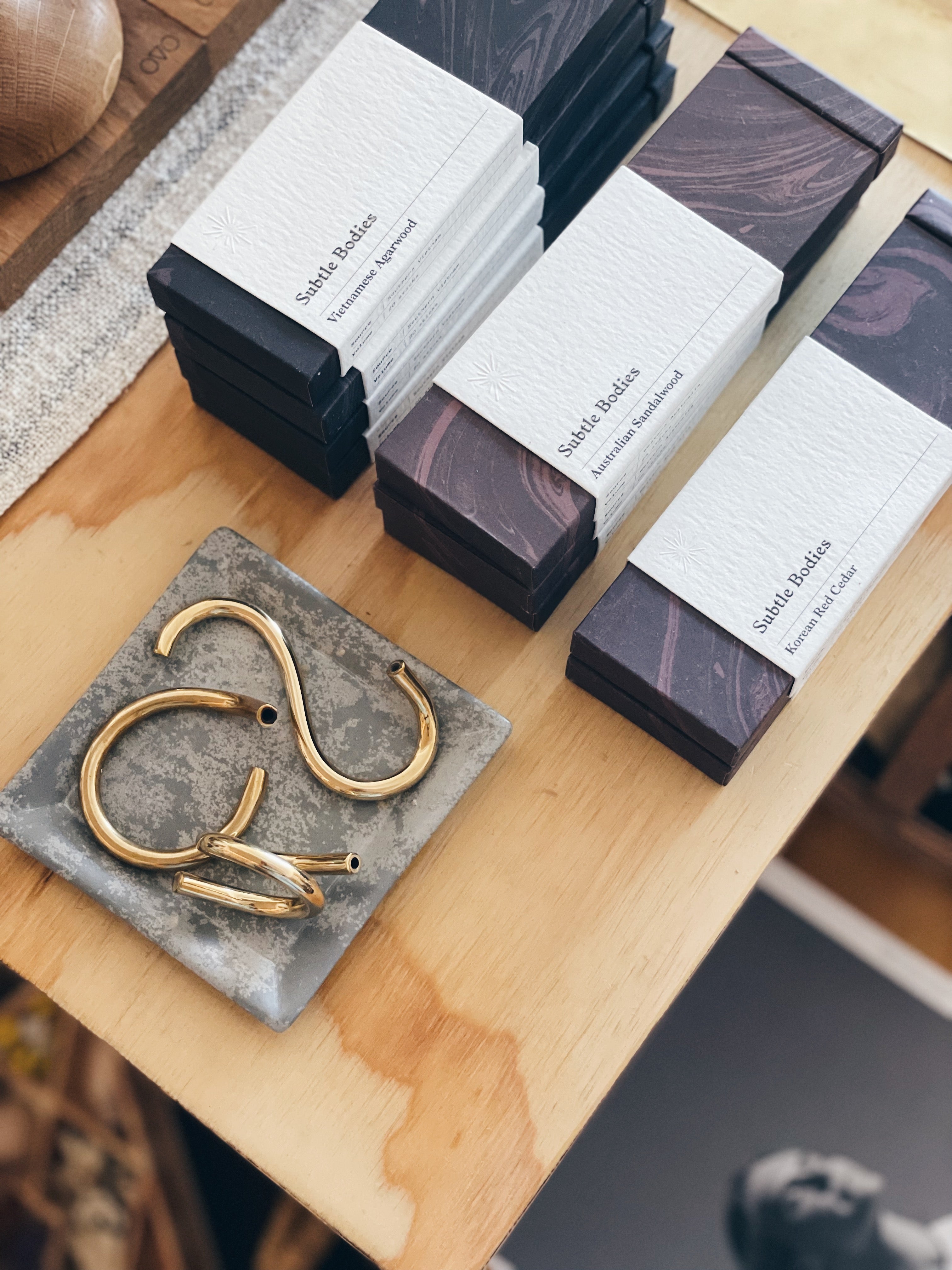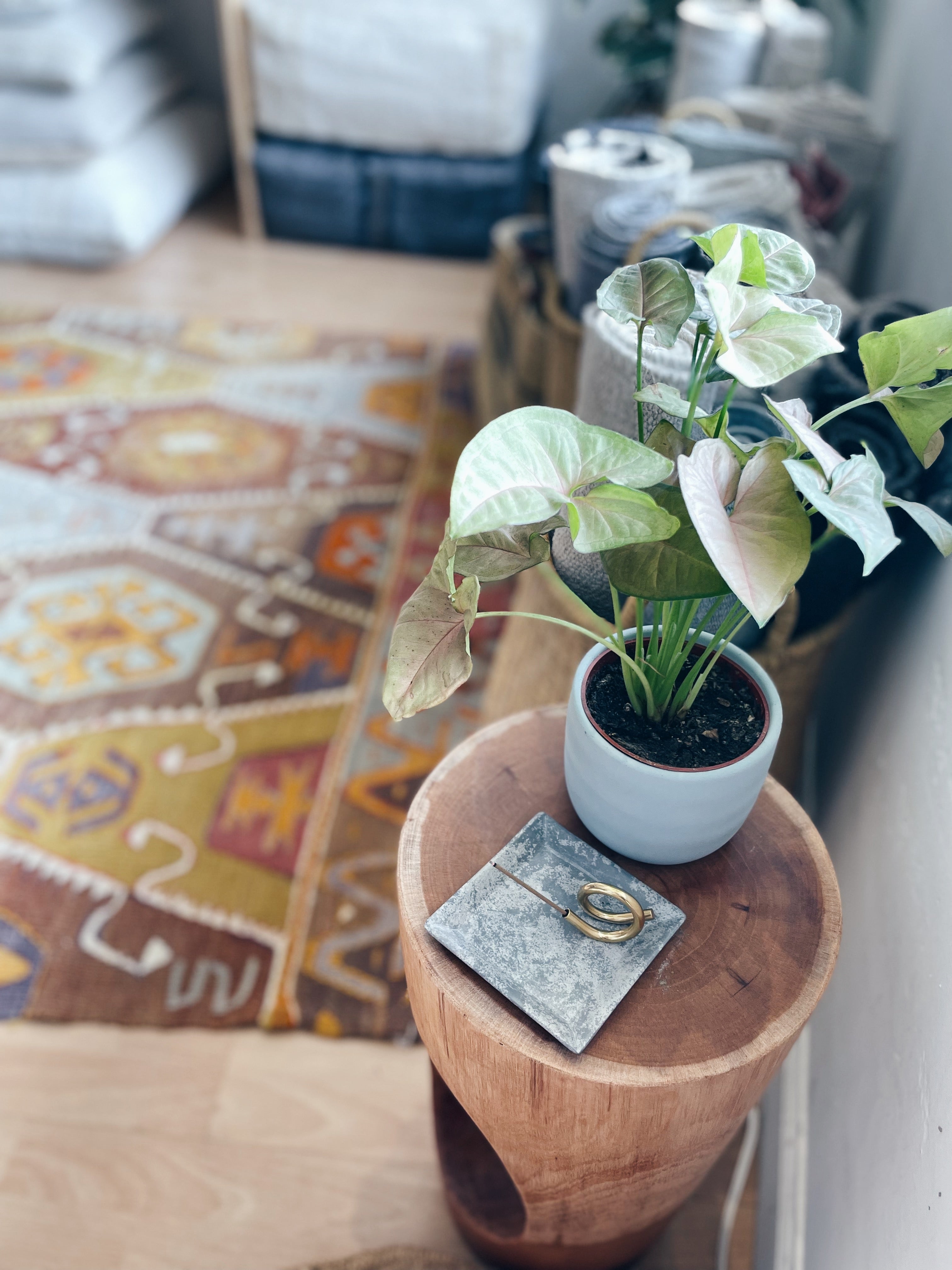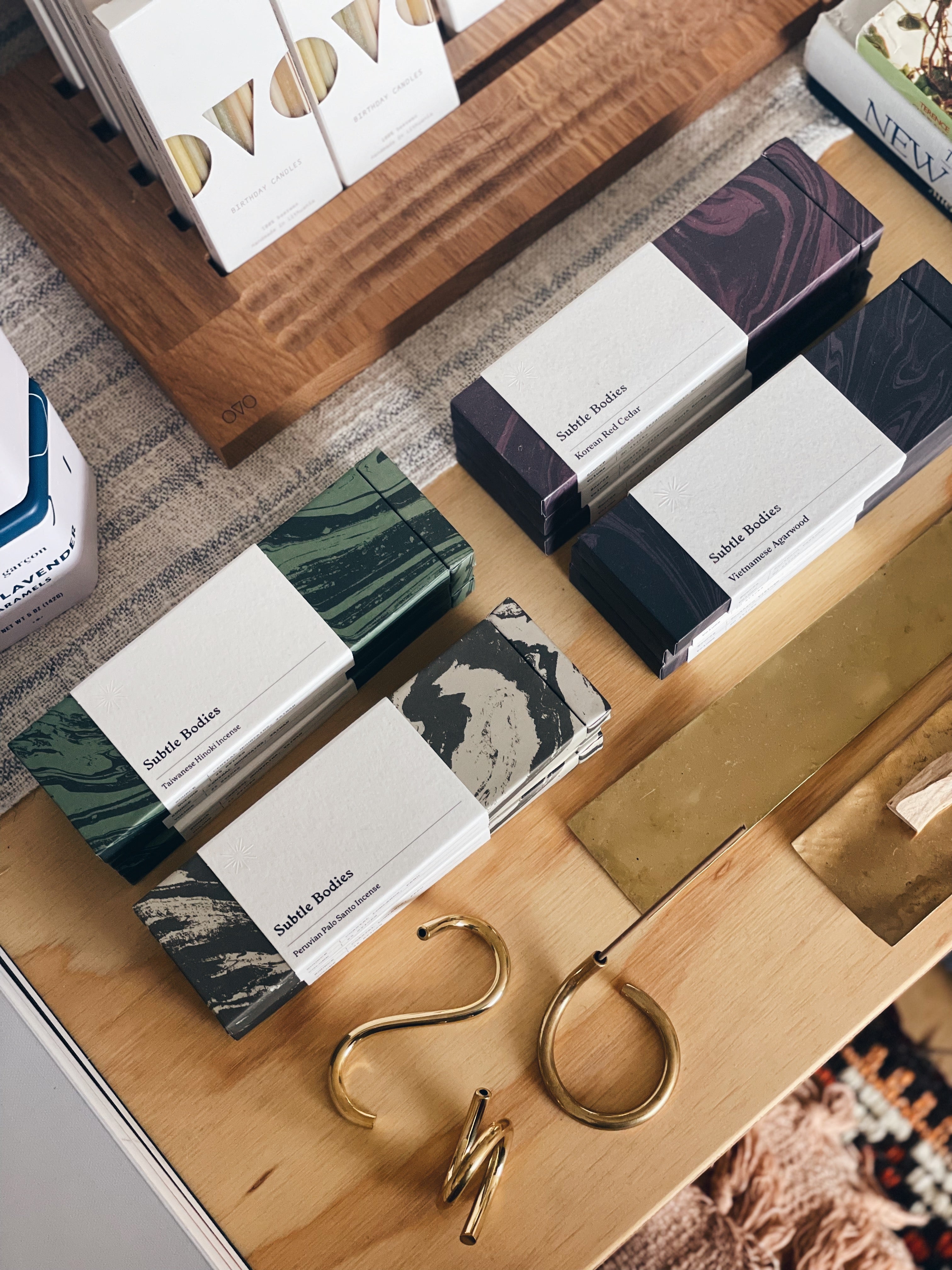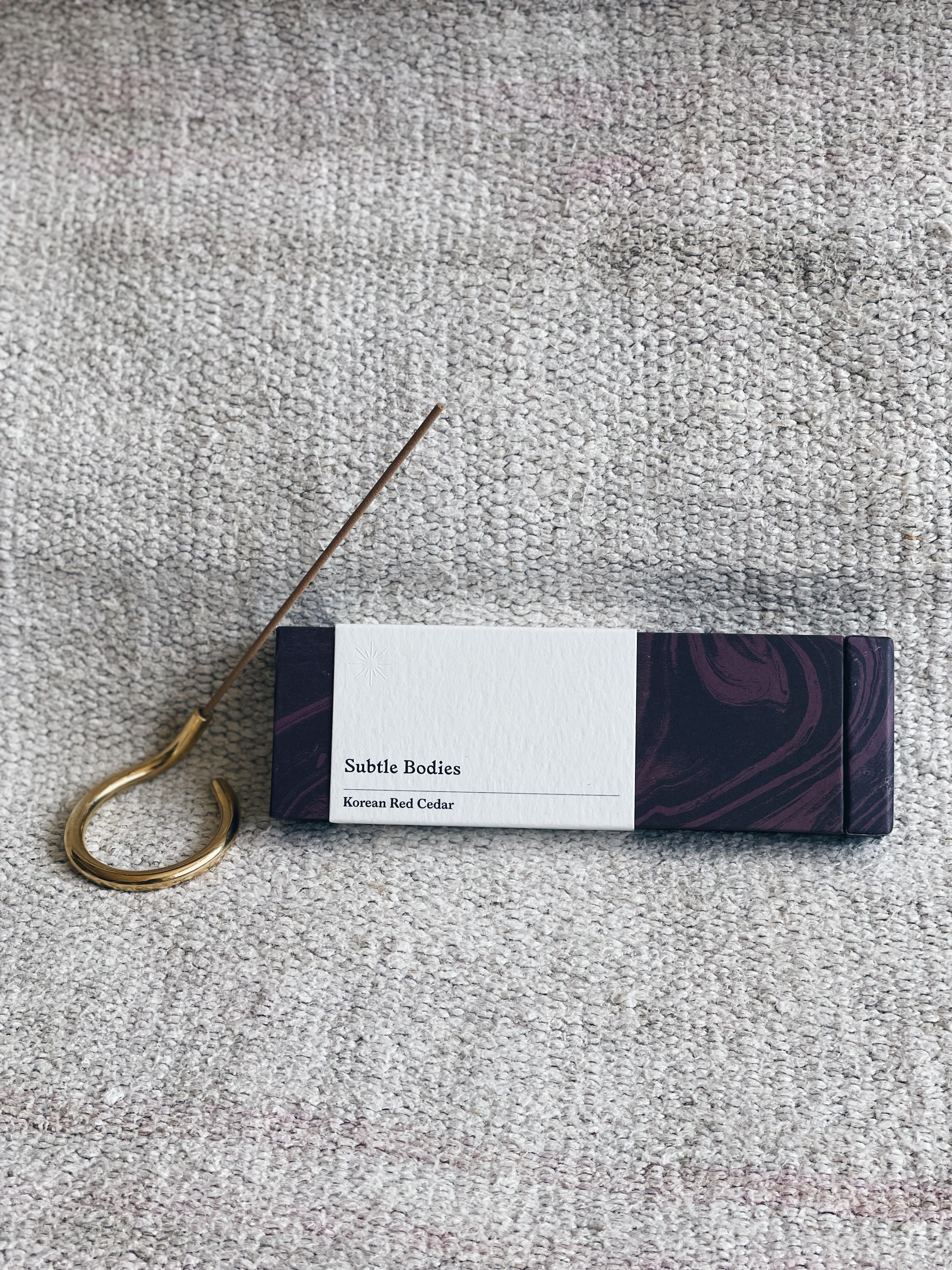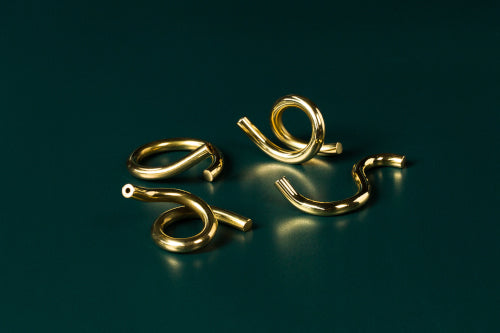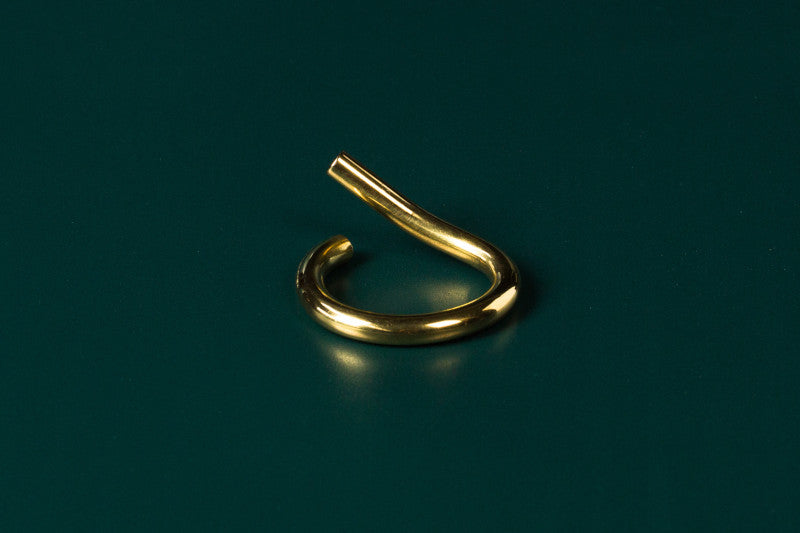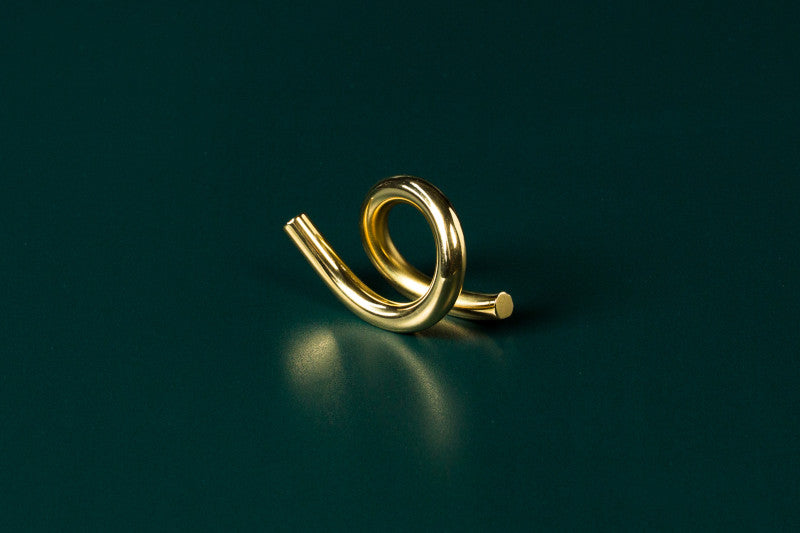 Subtle Bodies Brass Incense Holder
Solid brass incense holder, hand formed.
Available in three unique designs.

Each piece comes highly polished but can be left to tarnish naturally.
Presented in a Subtle bodies gift box.
Created by Soft Baroque in London for Subtle Bodies.
Each piece is hand made and may vary in size and shape from those pictured.