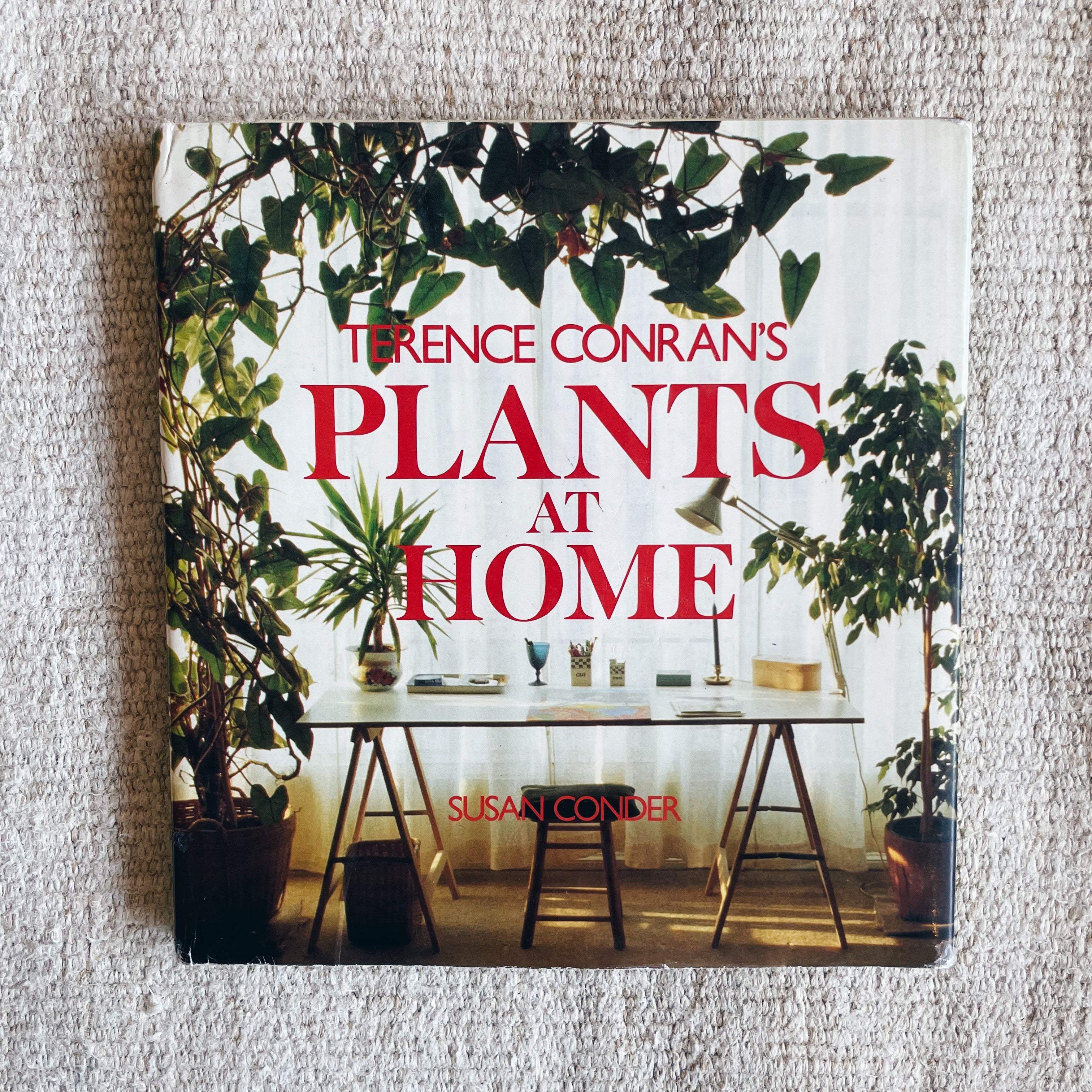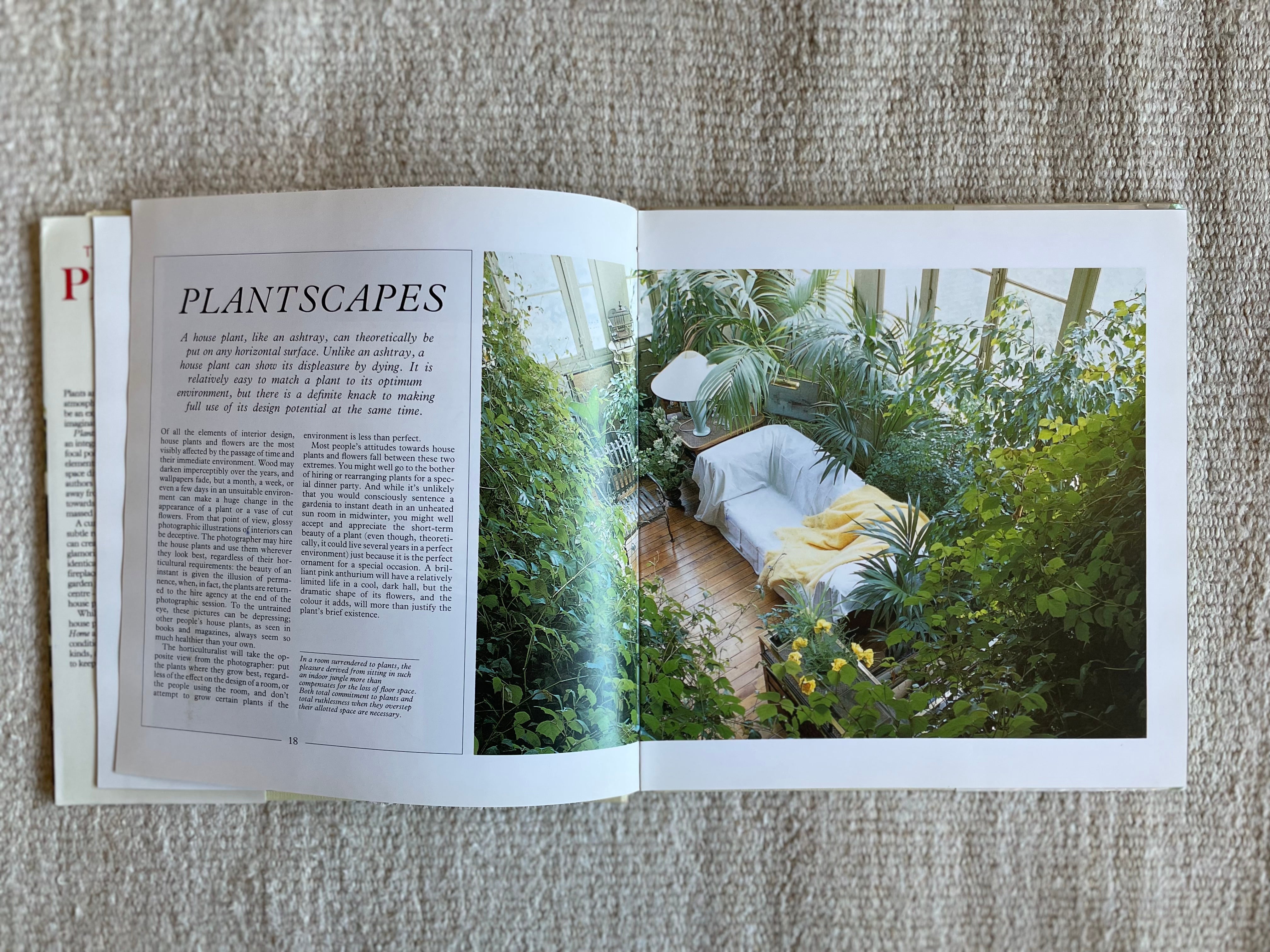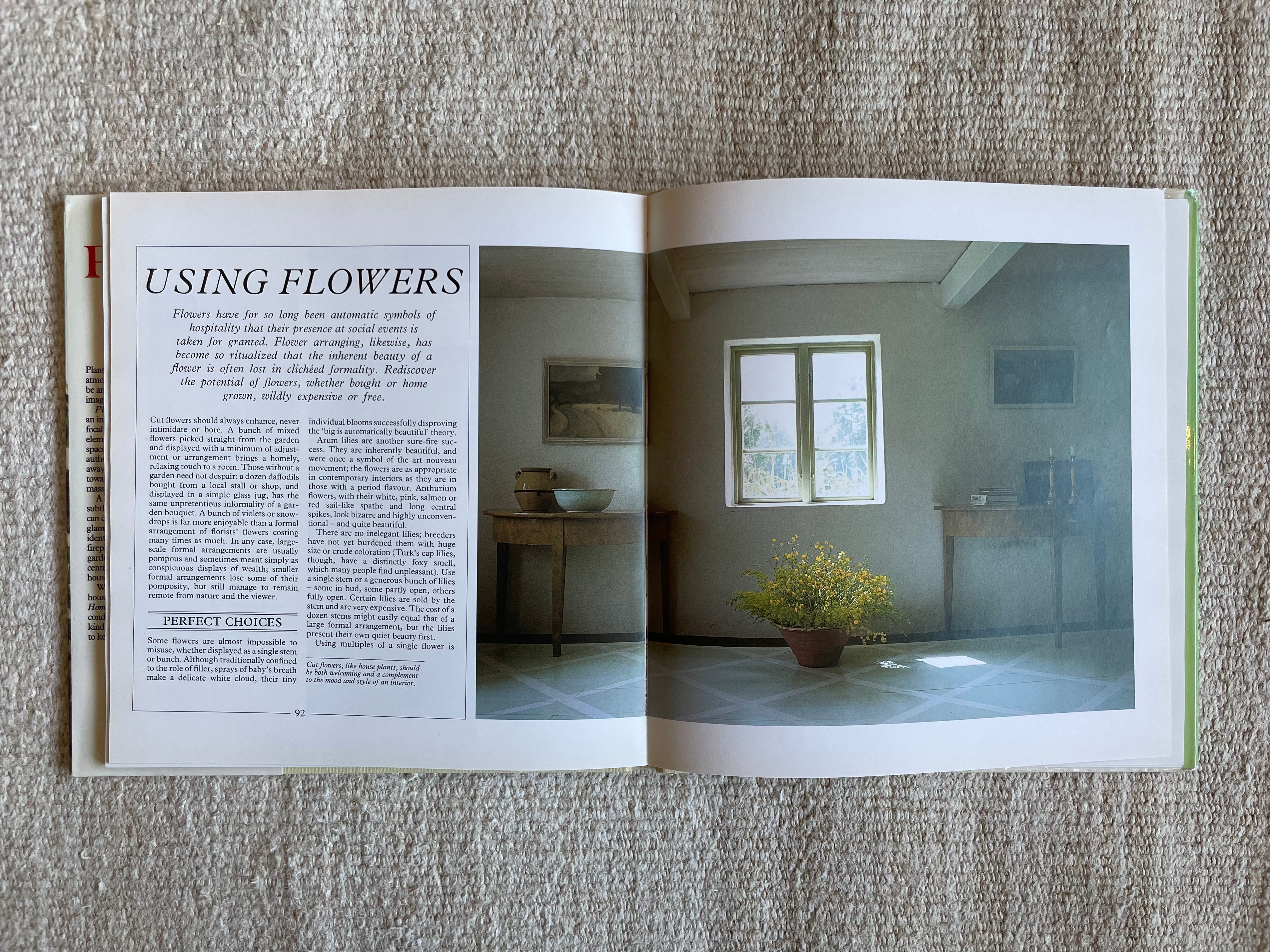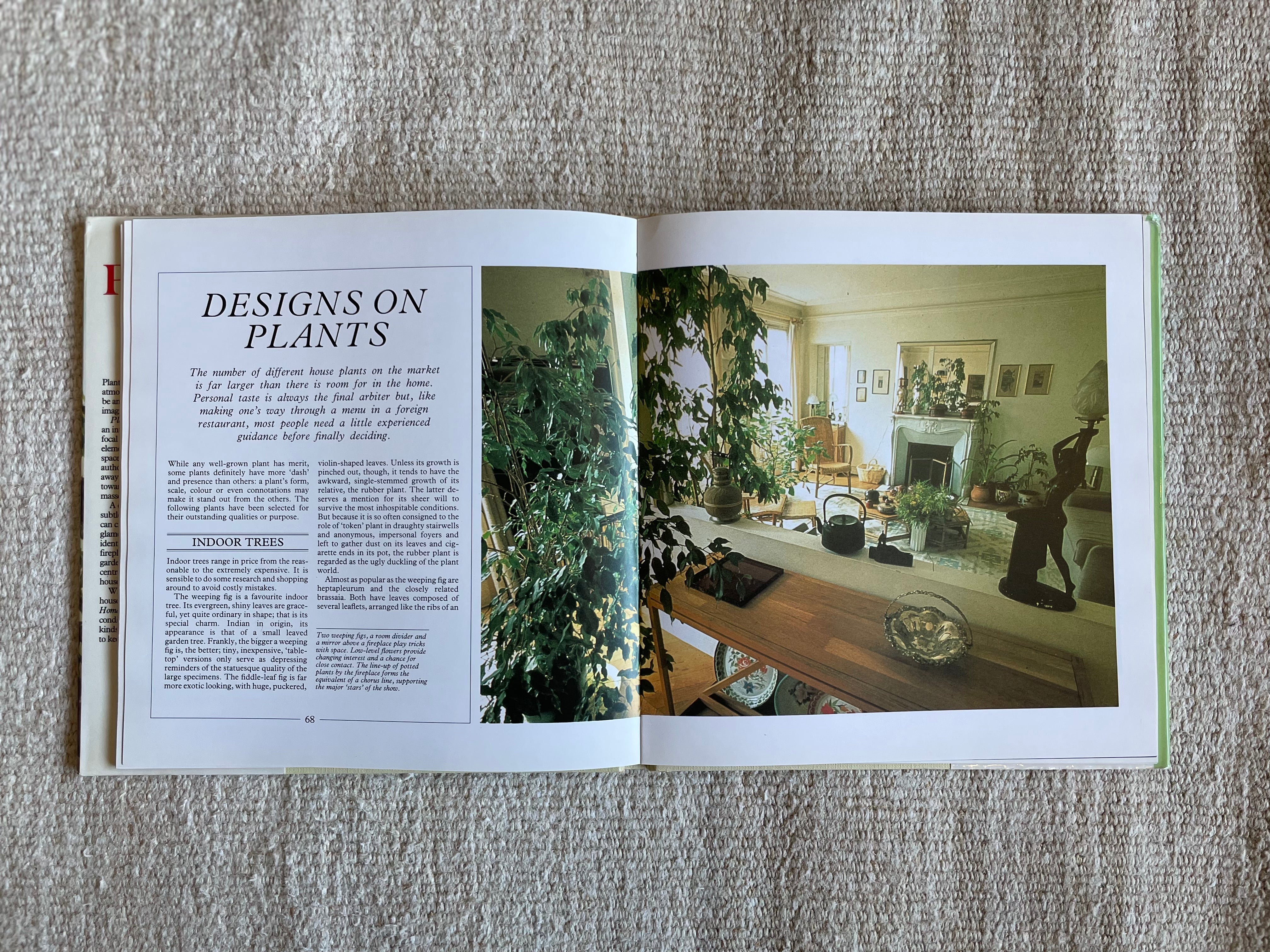 Terence Conran's Plants at Home
Excellent source of inspiration for decorating with plants in your home.
Author - Susan Conder & Terence Conran
Originally Published in 1986
Hardcover

Please note - This is a VINTAGE book which means it is not brand new.  It is in very good vintage condition, however has some evidence of use and wear.