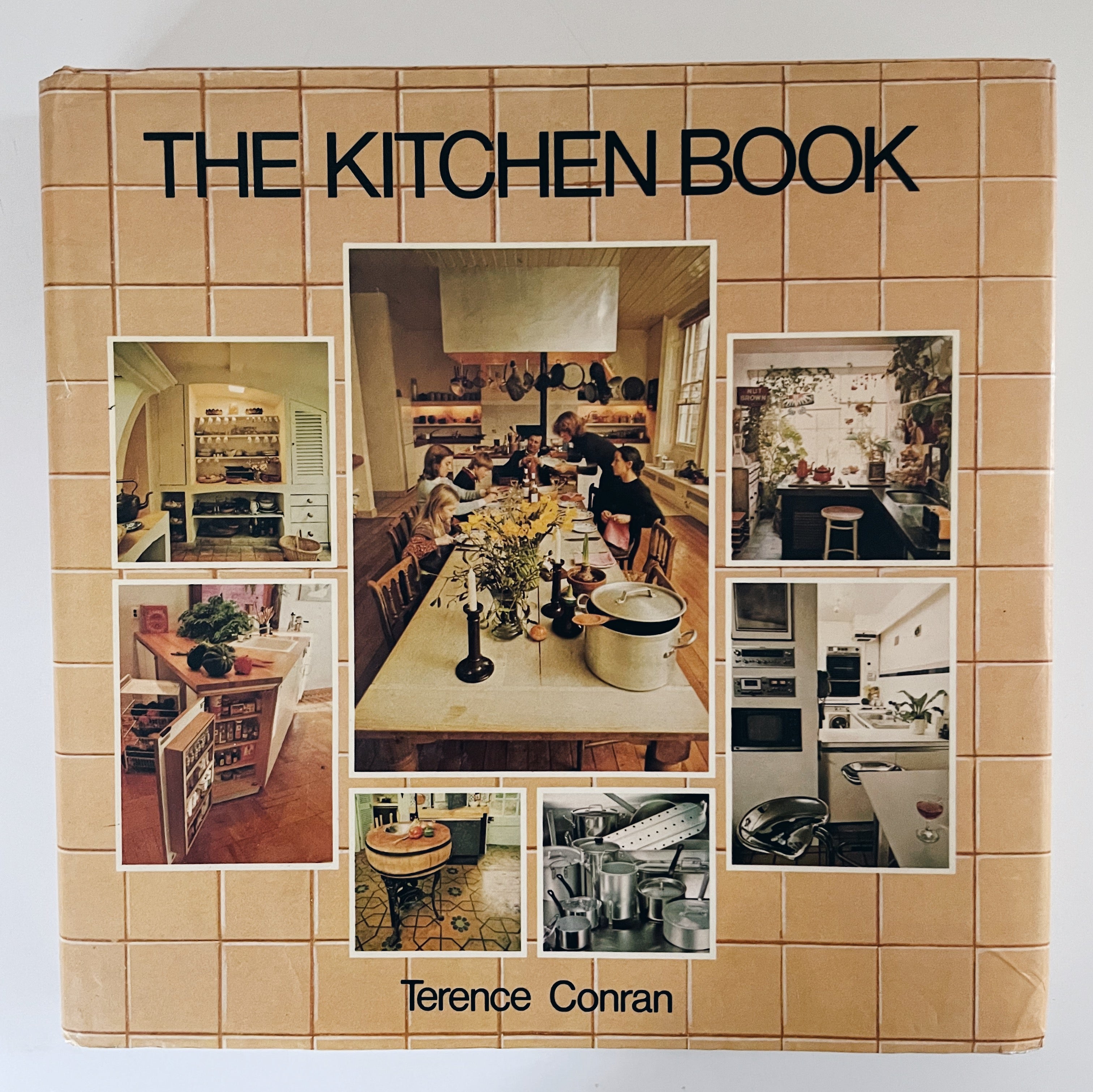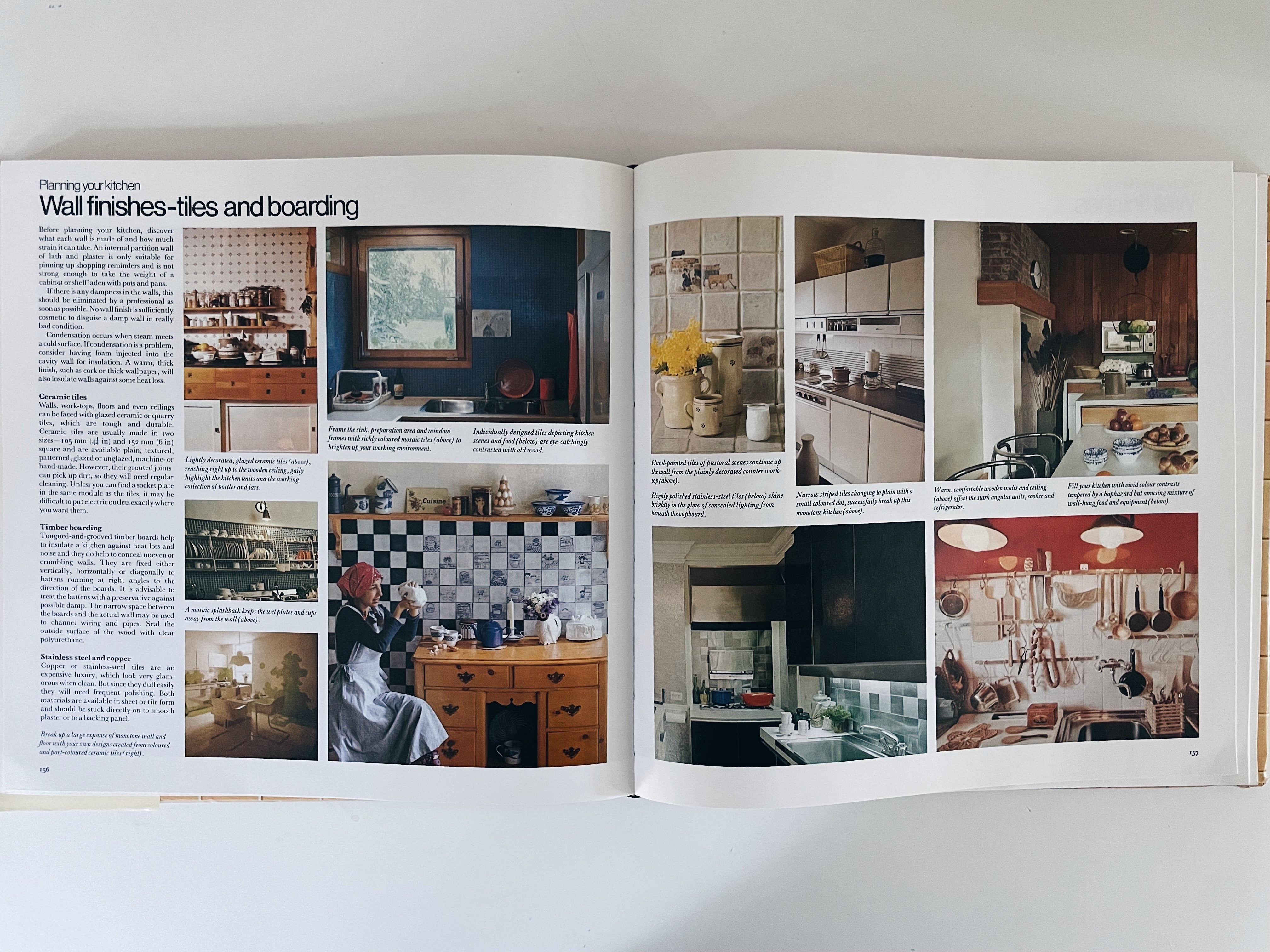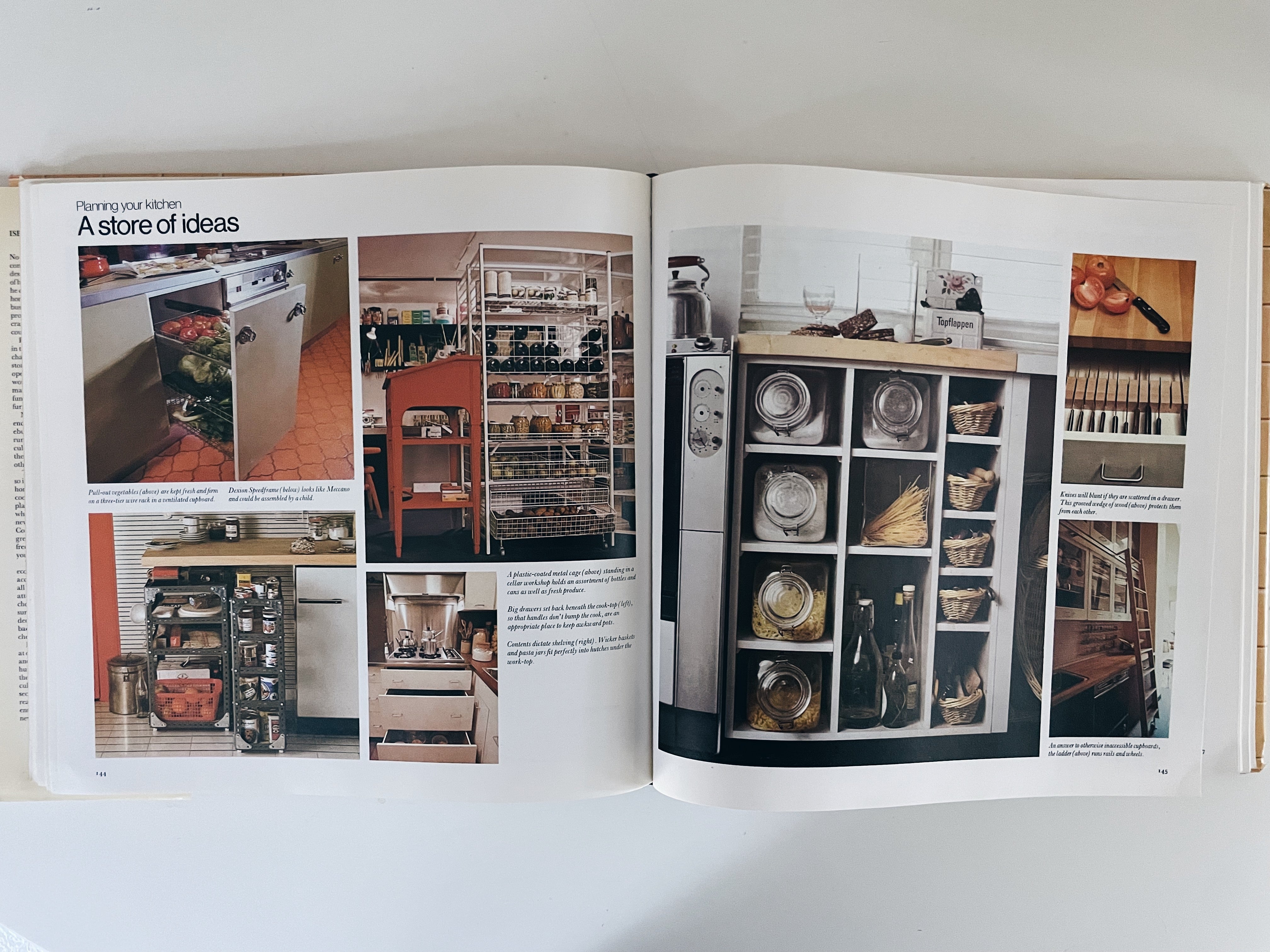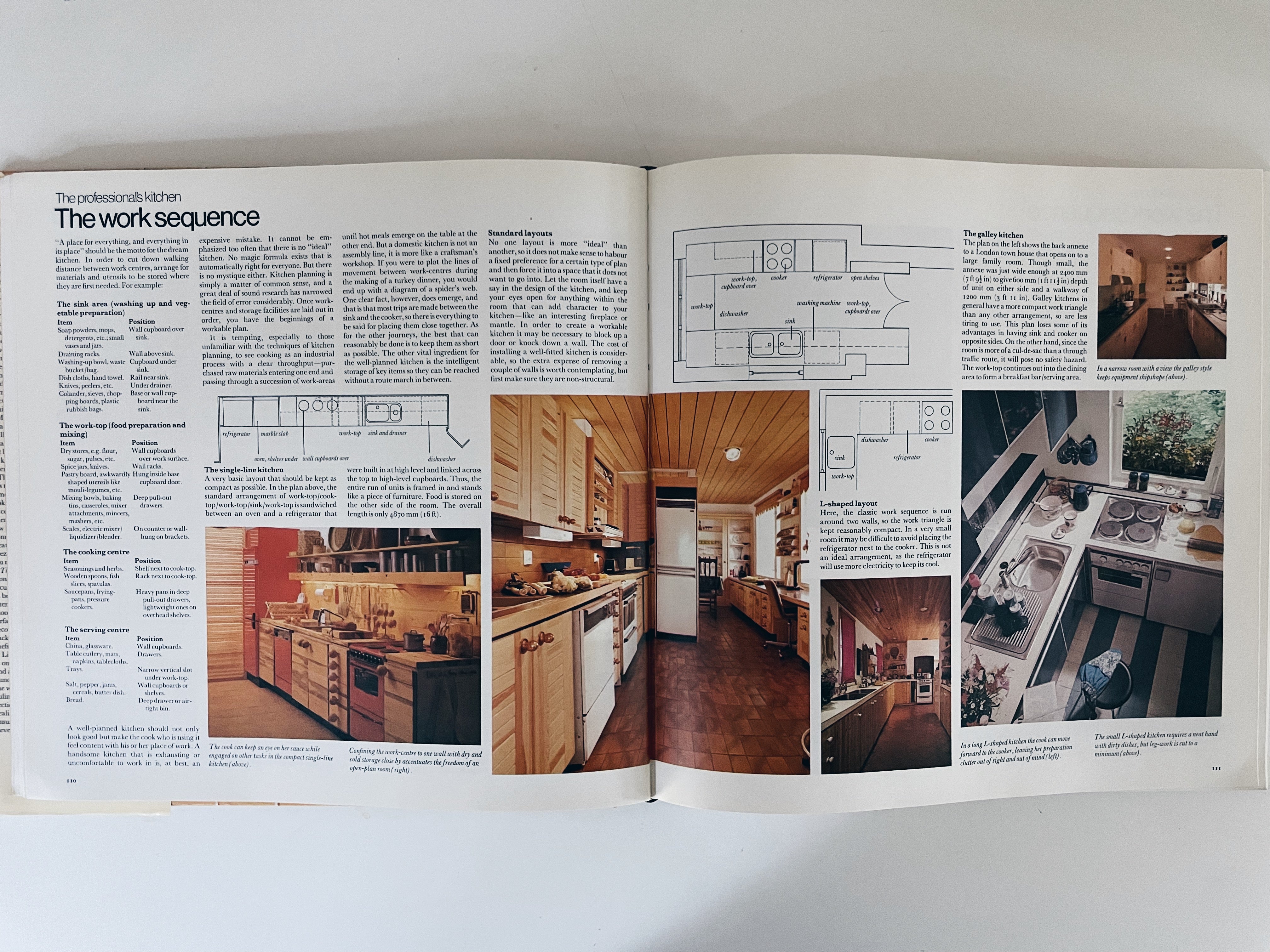 Terence Conran combines over 400 inspirational photographs of every conceivable kitchen style with hands-on advice and information covering every stage of planning, fitting and equipping a well designed kitchen, from work surfaces to flooring and plumbing.
Author - Terence Conran
Photographers - Clive Corless, Raeanne Giovanni & Roger Stowell
Originally Published in 1986
Hardcover

Please note - This is a VINTAGE book which means it is not brand new.  It is in very good vintage condition, however has some evidence of use and wear.