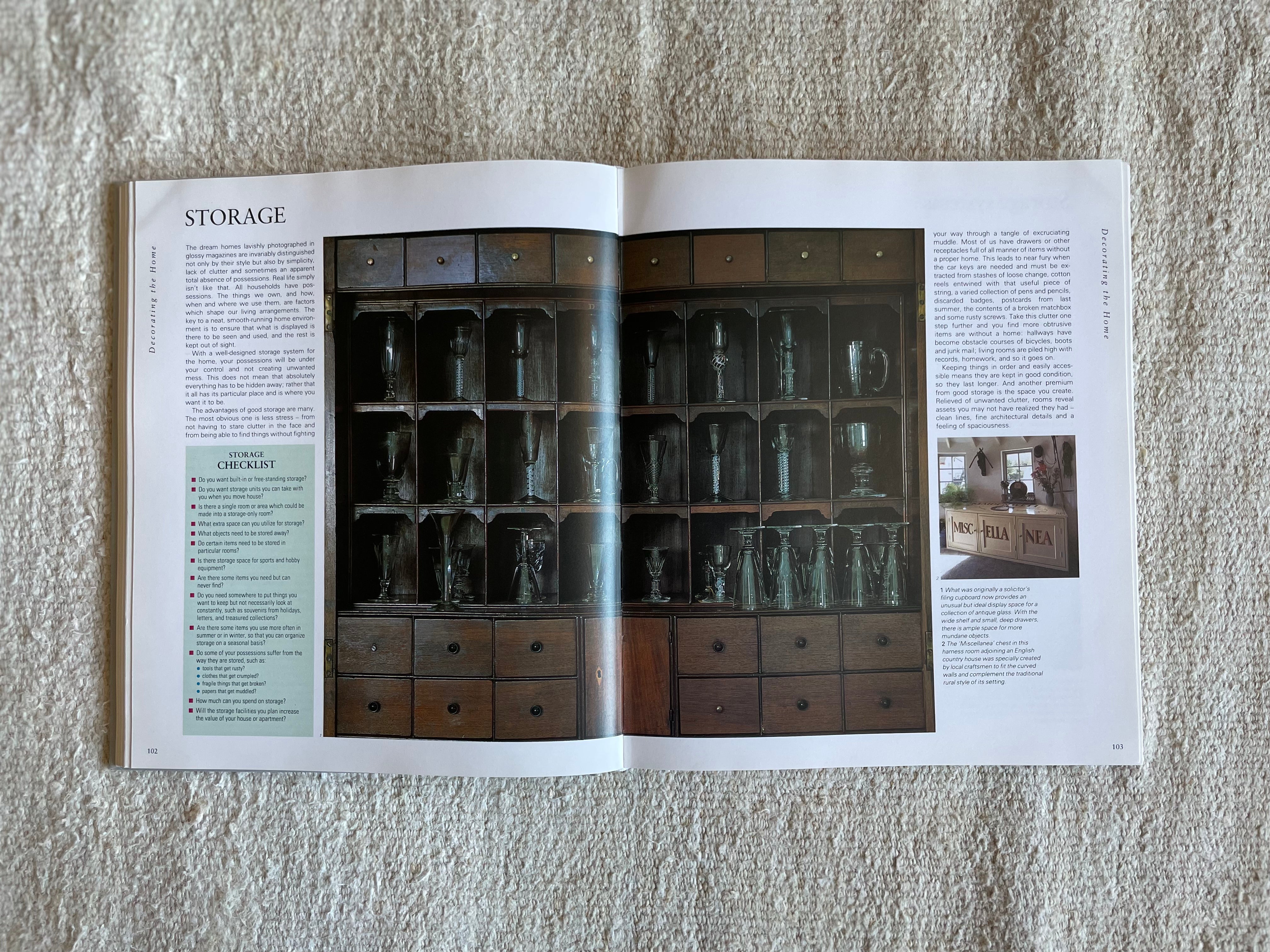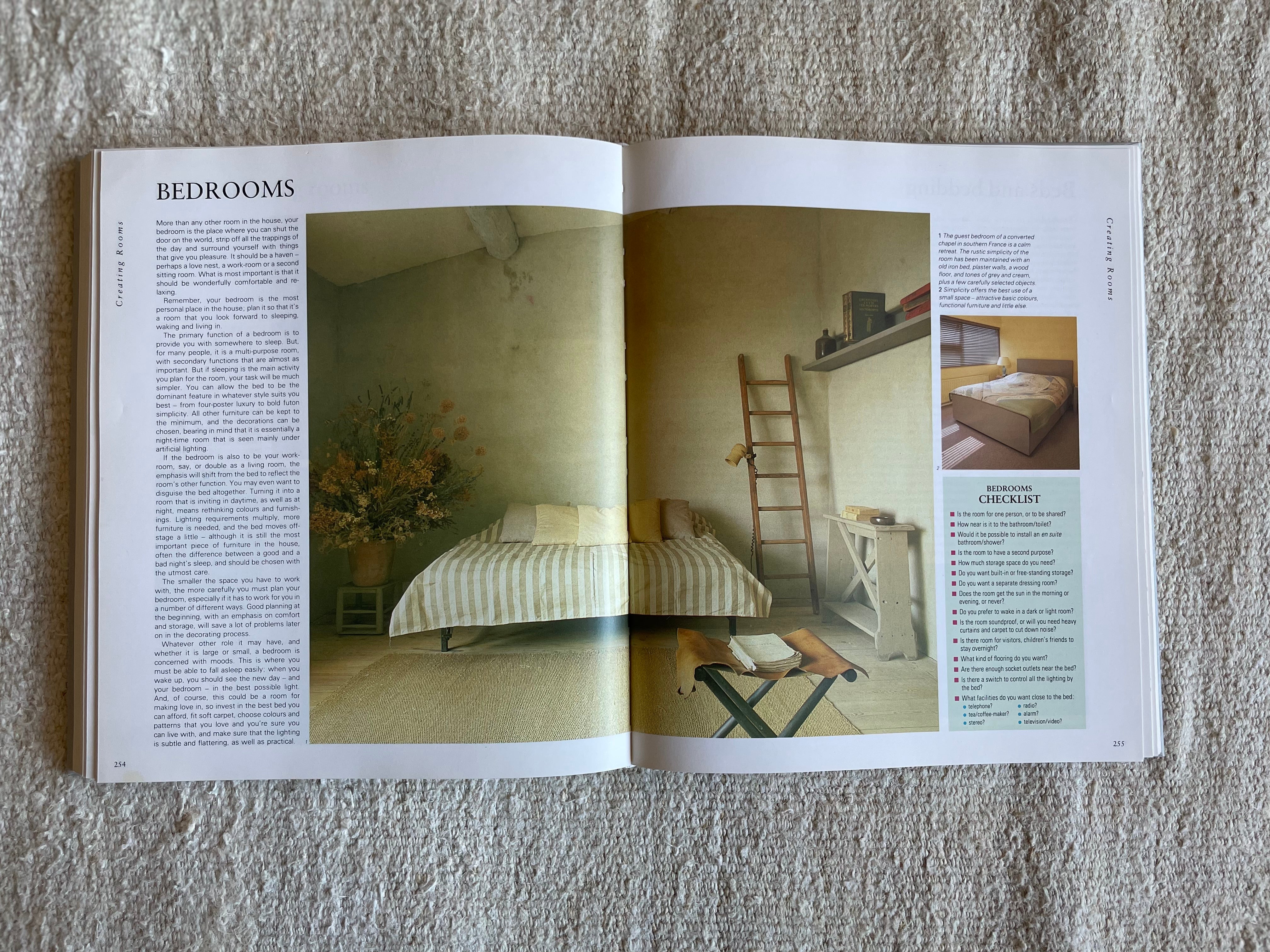 Terence Conran does it again.  The New House Book is another fantastic home design resource book that includes more than 1,000 photos showcase elegant ideas for restoring interiors. Learn what to do before decoration starts, including assessing a home, putting in adequate storage, and adding heating, wiring, and plumbing.
Author - Terence Conran
Originally Published in January 1985
Hardcover

Please note - This is a VINTAGE book which means it is not brand new.  It is in very good vintage condition, however has some evidence of use and wear.