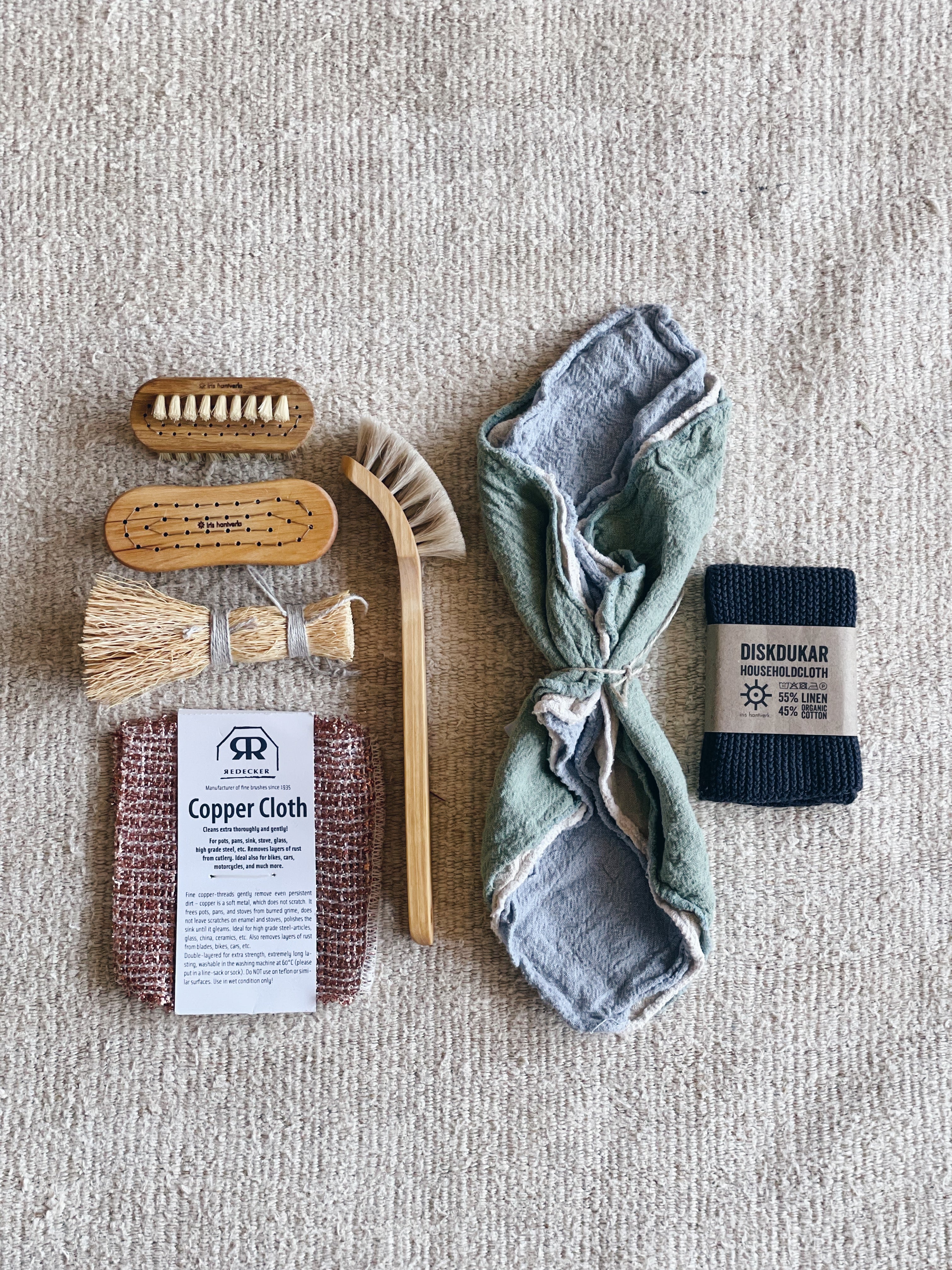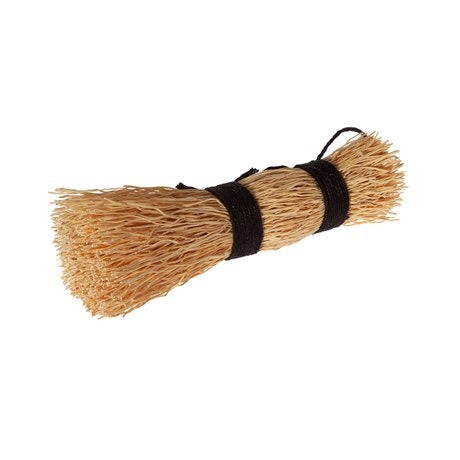 Iris Hantverk's washing-up whisk is made from cereal root with two windings that makes it extra firm. Perfect for cleaning pots and pans. Put the whisk in boiling water a few minutes before first use and you will get a tough and resilient brush.
Approx. 5.5″ long
Designed by Iris Hantverk.
Handmade in Sweden by the visually impaired.
Fits our Iris Hantverk Brush Rack
With a little simple care, these brushes will age beautifully.  Shake out excess water. Allow to dry bristles down between uses.